6 Tips for Winning Over Shy Dogs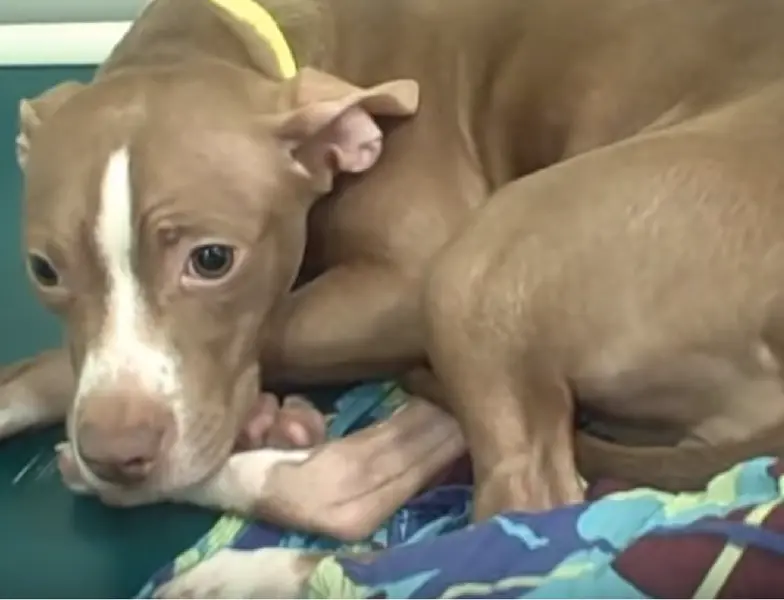 The first thing most people want to do when they see a shy dog is march straight into the kennel and give her lots of pets and cuddles. However, it's usually easier to win over a shy dog by playing hard to get rather than by smothering her with affection.
Here are six tips for helping these canines come out of their shells:
Squat down with your body sideways to the dog.
Look down or away, and keep your body language quiet and calm.
Scatter treats on the floor around you, so that the dog can self-reward without any social pressure from you.
Do not pet the dog until she is begging for attention.
Sometimes just sitting in a corner of the kennel reading a book will allow the dog to approach at her own speed.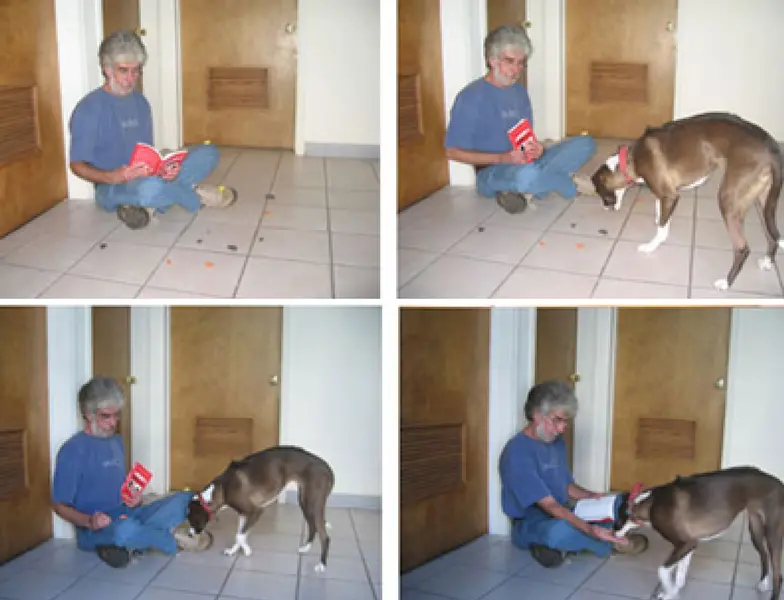 Avoid looming over, reaching a hand down from above, approaching quickly and frontally—even making direct eye contact can be frightening for shy dogs.
It may take a number of repetitions of the above techniques before you see results, but the rewards are worth it.
Learn more on this topic:
We have lots more on this subject:
Explore ASPCApro Tools & Tips by Topic: