10 Tips for Hosting Virtual Equine Adoption Events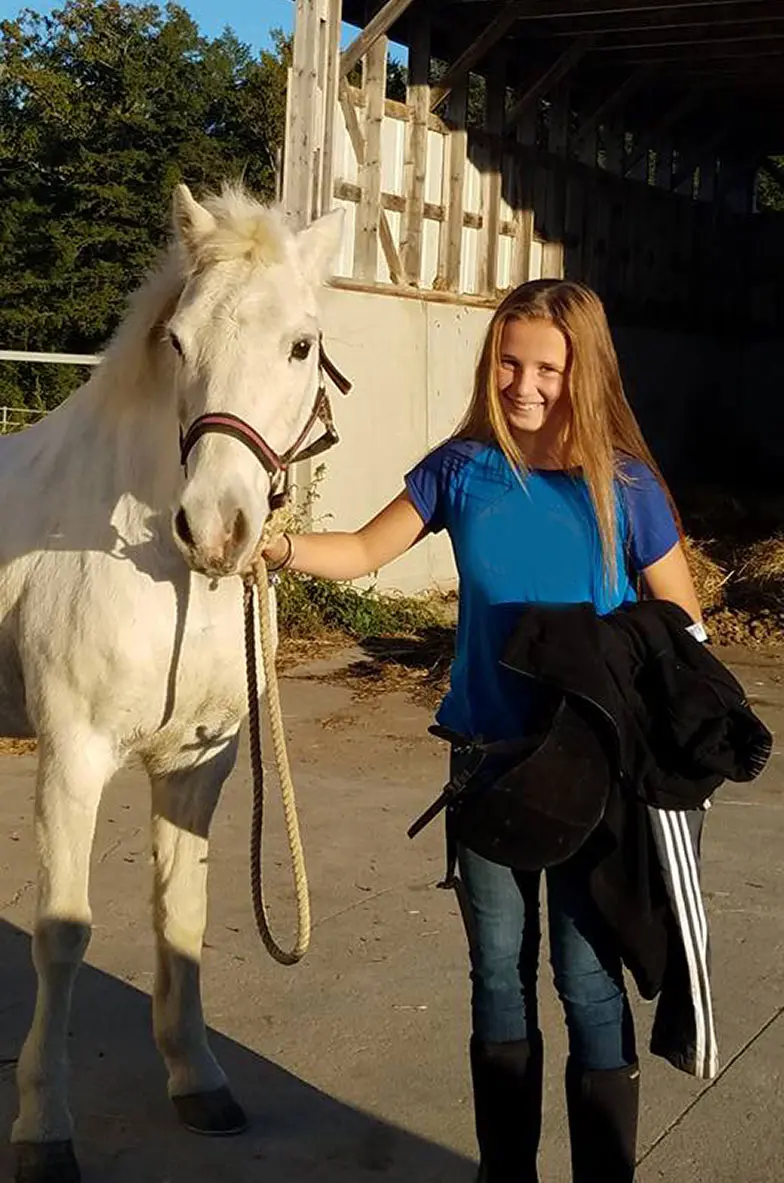 Successful equine adoptions depend on matching the right horse with the right person, and this process can be taken online—and even supercharged—with virtual adoption events! Follow these tips to generate exposure for your adoptable horses and help them find their new homes.
1. Promote the event early and often.
Get the word out about the event details as early as possible. Engage a few key volunteers and staff to lead the promotion efforts, both on social and traditional media. This is a great option for volunteers or staff working from home! Use the National Adoption Weekend toolkit for more resources on virtual event promotions.
2. Create a Facebook event and boost it.
Use it as the one-stop shop for all the information you'll communicate. Use these tips to optimize your event:
• Post your horse listings in the event, at least once a day.
• During the actual event, consider hosting Facebook live meet-and-greets with adoptable horses.
• Ask your followers to help by commenting, sharing, and inviting friends to the event.
• Pay to boost the event—even a small budget will help generates responses to your event.
3. Clearly communicate the process. 
On the event page, detail how and where adopters can apply, what to expect for the review process, and how low-contact/contact free adoptions will be facilitated. 
4. Be prepared for adopters to apply and pre-approve their applications. 
Have volunteers/staff ready to review applications quickly. Consider asking adopters to send you videos of themselves riding or handling a horse to gauge their experience level and photos of their facility.
5. Contact your previous adopters.
This is a great pool of homes you've already approved to adopt.
6. Update your listings.
Make sure your listings have compelling videos and photos, detailed descriptions, and Basic Behaviors Profile results. Providing as much information as possible is important for good matchmaking. Organize all this information in your myrighthorse.org account or on your website, and post the link in the Facebook event page so adopters can view it all in one location.
7. Take compelling videos.
Create a simple video of each horse being handled and ridden, following the same process you would during a normal adoption appointment. Don't worry about imperfections—the videos should be a transparent look at the horse's personality and training level. Post these videos to YouTube, then link to them in the myrighthorse.org listing or on your Facebook event. 
8. Make sure you have enough horses available and ready. 
Horses should be microchipped and up to date on vaccines and farrier work. Consider these tips for preparing your horses:
• Horses don't have to be perfect. Be honest and transparent about all your horses, and don't hold any back—you never know who's out there who could be a perfect fit. 
• If you can't get full veterinary services at this time, consider adopting horses out before they've had dental work done and reimbursing the adopters for the procedure later.
• Consider partnering with another rescue to have access to a larger pool of horses, increasing the chance adopters will find their #RightHorse.
9. Use your regular matchmaking tools. 
Virtual adoptions should still employ the same good matchmaking and follow up strategies you normally use. Represent your horses transparently, have open, respectful conversations with potential adopters, and stay in touch post-adoption to provide positive support.
10. Treat the event as a "pre-approved adopters drive." 
Take advantage of the event's momentum to follow up with any applicants who didn't end up adopting. Review and approve their adoptions, stay in touch, and connect them to their #RightHorse when you do have a good fit. Or, consider networking with other rescues to find the type of horse they're seeking.
We have lots more on this subject:
Explore ASPCApro Tools & Tips by Topic: