Meow For Now 2019 Campaign Kickoff Webinar
Recorded On:
Wednesday, February 20, 2019
About this Webinar
For the second year in a row, the ASPCA's national Meow For Now campaign is focused on getting more kittens into foster homes and helping shelters take their foster programs to the next level.
The kick-off webinar will be held February 20, 3:00 EST, and the campaign will launch on March 20 in time for kitten season. The field-facing component of the campaign will give organizations what they need for a thriving foster program, while the public-facing component will drive more kitten foster volunteers to local shelters and rescues.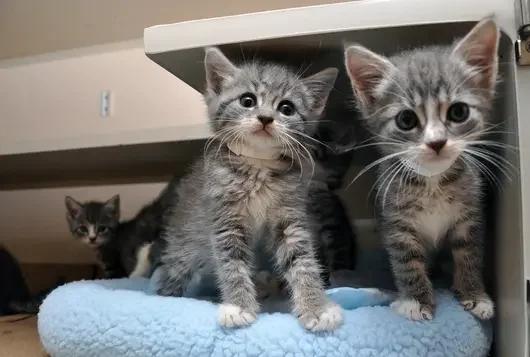 Takeaways
By the end of this webinar, you will learn about the benefits of joining the Meow For Now campaign, including:
Proven ways to increase efficiencies in your foster program in order to save money and save lives
Expert advice on how to secure and sustain a larger network of foster volunteers for your organization
Shelter medicine protocols to improve the health of your foster population
Social media tips to raise awareness about your program
Suited For
This webinar is suited for animal shelters, municipal animal control agencies, and rescues that already have a foster program and are looking to expand it and connect more deeply with their community.
Presenter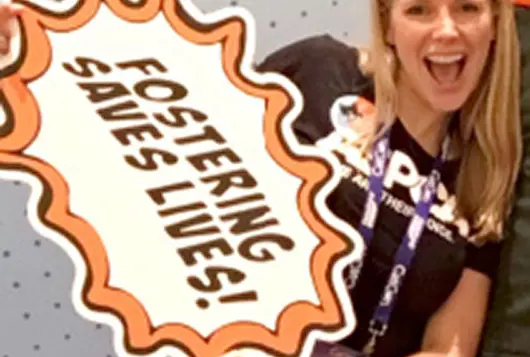 Tina Reddington
Director, Los Angeles Volunteer & Kitten Programs, ASPCA
Tina Reddington has been with the ASPCA for over 10 years, holding various roles on the Direct Response, Fundraising, Member Communications, and now on the ASPCA Los Angeles team. Tina developed the ASPCA Volunteer Program in Los Angeles and launched the ASPCA L.A. Kitten Foster Program in Fall of 2016. Her foster and diversion program has cared for nearly 3,000 cats since its inception, and the program continues to grow.
Be notified about our upcoming webinars.
Join the ASPCApro email list for updates about webinars, resources, and more.
Explore ASPCApro Tools & Tips by Topic: