Is Your Adoption Process Really Working?
Recorded On:
Tuesday, June 12, 2018
About this Webinar
This session is part of the Million Cat Challenge webinar series.
When it comes to our adoption process, we all want the same thing: to find the best match possible for the pets and people who come through our doors. We want to keep our animals safe and we want our adopters to tell their friends about the wonderful experience they had growing their family at our shelter.
Adoption applications are created to meet those goals, but how do we know they are really working? In this webinar we'll look at what the data says about matching pets and people, and we'll explore whether your application is truly serving you or inadvertently keeping you from your organization's next level of lifesaving.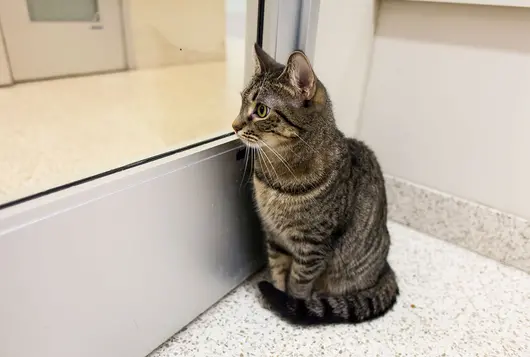 Takeaways
In less than an hour, you'll learn how to:
Implement changes that will refine your adoption process
Improve the adoption counselling experience for both your staff and applicants
Create a customer-friendly adopter experience
Place more pets in homes
Suited For
Anyone involved in their organization's adoption application process will benefit from this webinar, especially Million Cat Challengers.
Presenter
Susan Cosby
Director of Lifesaving Programs and Partnerships, Petco Foundation
A good friend to Million Cat Challenge, Susan Cosby is director of Lifesaving Programs and Partnerships for the Petco Foundation, where she oversees the alignment and forward progress of both the adoption and investment programs. Past roles include executive director and founding employee of the Animal Care and Control Team of Philadelphia; president and CEO of the Pennsylvania SPCA; executive director of the Animal Welfare Association in NJ, and director of operations at Philadelphia Animal Care and Control Association.
Be notified about our upcoming webinars.
Join the ASPCApro email list for updates about webinars, resources, and more.
Explore ASPCApro Tools & Tips by Topic: