Making Your Foster Program Thrive: Preventing Mt. Kitten
Recorded On:
Tuesday, March 28, 2017
Presenter
Charleston Animal Society: Christina Ellwood & Jodi Osborne
About this Webinar
Learn how Charleston Animal Society (CAS) effectively supports their foster families, and discover their strategies for preventing a "mountain of kittens." Plus, learn how CAS gets foster animals adopted.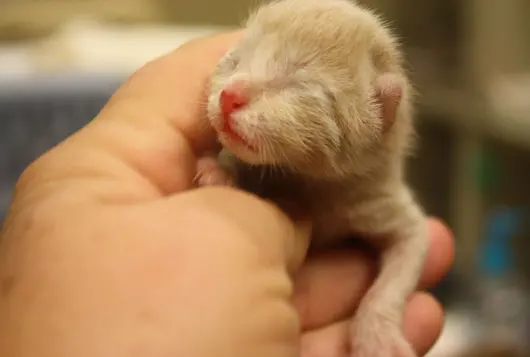 Takeaways
Representatives from CAS will explain what they offer to fosters, including:
Education
Supplies
Training and foster care manuals (sample manuals will be provided)
Veterinary care, including spay/neuter surgery and emergency care
Spay/neuter events, including a pre-kitten season event
Promotions and marketing support
Suited For
Animal welfare organizations looking to start or grow their foster programs will benefit from this two-part webinar series. Foster coordinators, shelter management, and spay/neuter directors are especially welcome.
Be notified about our upcoming webinars.
Join the ASPCApro email list for updates about webinars, resources, and more.
Explore ASPCApro Tools & Tips by Topic: