Foster-Based Adoptions
Recorded On:
Wednesday, October 29, 2014
About this Webinar
Do you know a dog who's lovely outside but a poor adoption candidate in the kennel? Or a cat whose intake paperwork says "sweet and outgoing" but is a limp, scared noodle in a cage? For these animals, adoption through their foster home may be their best chance at finding a home of their own. Since 1998, Seattle Animal Shelter has mobilized and empowered a team of foster parents to adopt animals directly from their homes. Lives are being saved and foster parents love to participate in those happy endings! Find out how they do it and learn about dog, cat, and critter foster programs.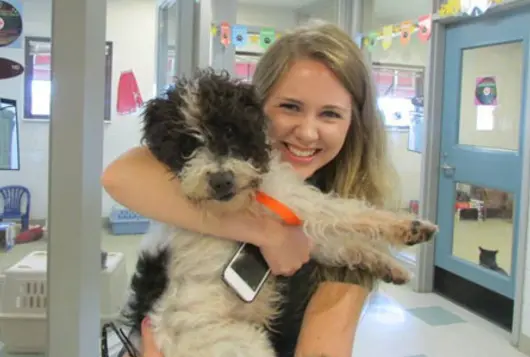 Takeaways
In this webinar we discuss how to:
Set up a foster program structure
Use volunteer case managers
Select animals for foster
Run a foster-based adoption process
Bonus Resources
Be sure to check the last webinar slide for links to Seattle Animal Shelter's sample documents and resources!
Suited For
This webinar will benefit any animal welfare professional or volunteer who is interested in trying foster-based adoptions.
Presenter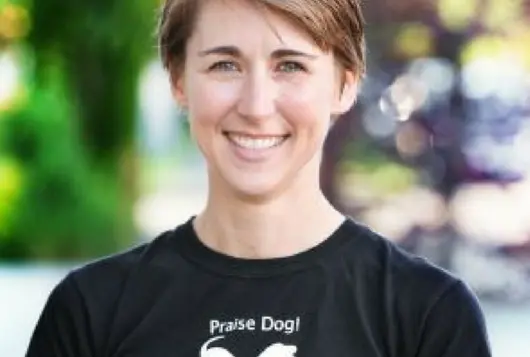 Kara Main-Hester, Ph.D
Strategic Advisor, City of Seattle
As former manager of volunteer programs and fundraising at the Seattle Animal Shelter, Kara Main-Hester leveraged the support of volunteers, foster parents and local businesses to build diverse programs such as donations, marketing, direct animal care and enrichment, strategic direction and community engagement. During that time, she also converted the shelter's training programs to focus on positive, scientifically based techniques that rehabilitated hundreds of dogs. 
Be notified about our upcoming webinars.
Join the ASPCApro email list for updates about webinars, resources, and more.
Explore ASPCApro Tools & Tips by Topic: