How to Increase the Impact of Your Spay/Neuter Services
Recorded On:
Tuesday, February 25, 2014
About this Webinar
The ASPCA Spay/Neuter program in New York City learned that volume is not the only way to make a significant impact on ending pet homelessness. They moved from a model of altering as many animals as possible to reaching the animals most in need. Find out how they did it and how you can replicate their successes.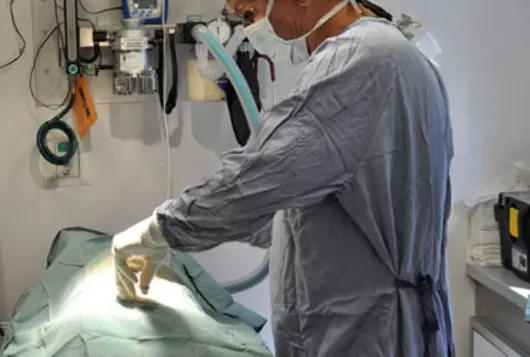 Takeaways
By the end of this webinar, you will develop an understanding about:
• Identifying the neighborhoods and families in your community who need your services
• Applying a model of intensive community outreach for long-term impact
• Building trust by making each interaction positive (even if it doesn't end with a surgery)
• Modifying your clinic and mobile operations to serve your target audience, including schedules, fees, and follow-up procedures
Suited For
Whether you are a medical expert or a program manager, if you're interested in spay/neuter, this 60-minute webinar is for you.
Presenter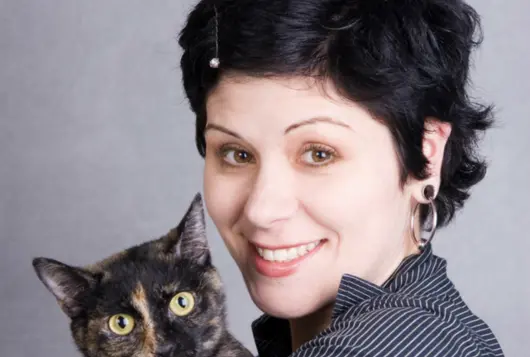 Aimee Christian
ASPCA Vice President, Community Medicine
Aimee Christian joined the ASPCA in 2005 as manager of the mobile clinic program. Since then, she's overseen the growth of the Community Medicine department from two mobile spay/neuter clinics and a dozen staff members to a bicoastal team of over 100, with six mobile units and three stationary clinics performing more than 50,000 surgeries annually. With a background in education, Christian focuses on providing services to the community that keep pets in their homes and out of shelters. 
Be notified about our upcoming webinars.
Join the ASPCApro email list for updates about webinars, resources, and more.
Explore ASPCApro Tools & Tips by Topic: