Spay/Neuter: What You Need to Succeed
Recorded On:
Tuesday, July 16, 2013
About this Webinar
Planning on starting a spay/neuter clinic? Looking to increase the efficiency of your existing S/N program? This webinar with the ASPCA Spay/Neuter Operations Team describes ways to make your operation a long-term success.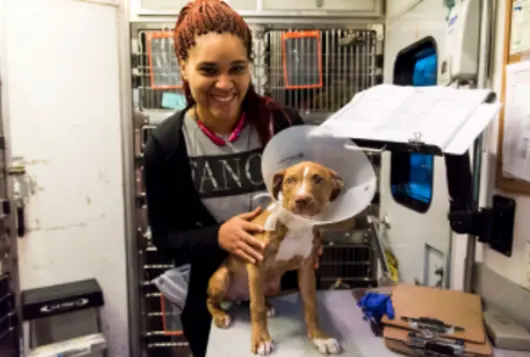 Takeaways
By the end of this webinar, you will develop an understanding about:
• The pros and cons of each spay/neuter clinic model
• Tips on staffing and managing volunteers
• Secrets to program budgeting
• Guidelines for start-up spay/neuter groups
Suited For
Whether you are a medical expert or a program manager, if you're interested in high-quality high-volume spay/neuter, this free, 60-minute webinar is for you.
Presenters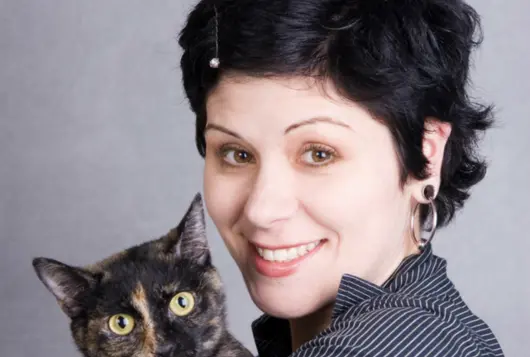 Aimee Christian
ASPCA Vice President, Community Medicine
Aimee Christian joined the ASPCA in 2005 as manager of the mobile clinic program. Since then, she's overseen the growth of the Community Medicine department from two mobile spay/neuter clinics and a dozen staff members to a bicoastal team of over 100, with six mobile units and three stationary clinics performing more than 50,000 surgeries annually. With a background in education, Christian focuses on providing services to the community that keep pets in their homes and out of shelters.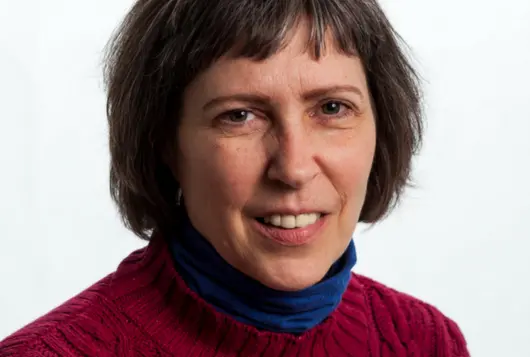 Carolyn R. Brown, DVM
ASPCA Senior Director, Community Medicine
In her current role, Dr. Brown helps provides high-quality, high-volume spay/neuter surgeries, as well as basic and preventive care, to pets living in poverty and at risk of shelter relinquishment in New York City and Los Angeles. Her patients include privately owned pets, community cats and animals in the care of shelters, rescue groups and foster care networks. A graduate of Cornell University's College of Veterinary Medicine, Dr. Brown also determines and evaluates medical and surgical protocols.  
Be notified about our upcoming webinars.
Join the ASPCApro email list for updates about webinars, resources, and more.
Explore ASPCApro Tools & Tips by Topic: