A Magical Social Media Journey
Recorded On:
Wednesday, April 3, 2013
Presenter
Katherine Shenar, CEO/President, Asheville Humane Society
About this Webinar
Not everyone has a degree in marketing but most of us can tell a heart-warming story to our friends or family. That's what community engagement is all about—sharing an emotional journey with your supporters.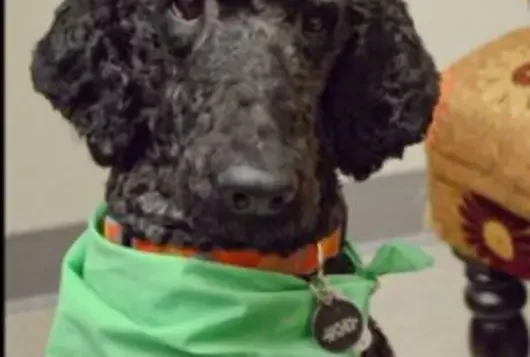 Takeaways
Asheville Humane Society launched a marketing campaign focused exclusively on one dog: Magic, a severely neglected poodle who won the hearts of thousands of Facebook and You Tube fans across the globe. Magic's campaign revitalized a brand, generated donations, and changed a community. Hear the details of this social media journey and walk away empowered to cultivate and energize your community. All you need is heart, passion, and a little bit of magic.
Watch Magic's video along with a hankie.
Suited For
This webinar will benefit anyone in animal welfare who conducts outreach to their community.
Be notified about our upcoming webinars.
Join the ASPCApro email list for updates about webinars, resources, and more.
Explore ASPCApro Tools & Tips by Topic: