Getting Funding for Spay/Neuter Programs in NYS
Recorded On:
Sunday, February 24, 2013
Presenter
Panel Presentation
About this Webinar
The ASPCA proudly administers New York State's Animal Population Control Program (APCP), which distributes funds all across New York State (outside of NYC) for low-cost spay/neuter programs. This grants program is very flexible and funds are easy to apply for.
Webinar presented by ASPCA:
- Bill Ketzer, Government Relations
- Jill Van Tuyl, Community Initiatives
- Adam Liebling and Olga Lech, Grants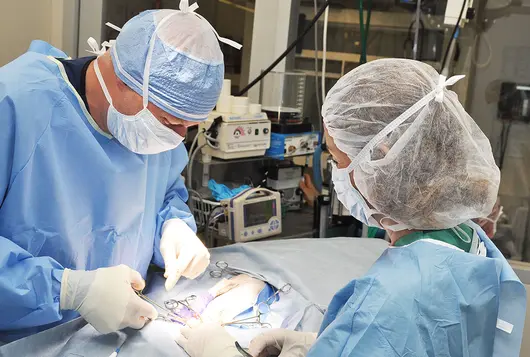 Takeaways
Hear from the ASPCA staff directly involved in this program on:
The background of APCP
How the ASPCA has streamlined the funding process
What types of projects are eligible for funding
How to apply for funds for your low-cost spay/neuter program
Suited For
If you are a shelter or spay/neuter provider in New York State, you won't want to miss this webinar.
Be notified about our upcoming webinars.
Join the ASPCApro email list for updates about webinars, resources, and more.
Explore ASPCApro Tools & Tips by Topic: