Identifying and Managing Food Guarding
Recorded On:
Thursday, January 17, 2013
About this Webinar
Learn how to identify food guarding behavior using the ASPCA SAFER™ canine aggression assessment, and hear about the findings of a national survey on what shelters are currently doing with food guarding dogs. You can listen to this webinar at your convenience, any time 24/7.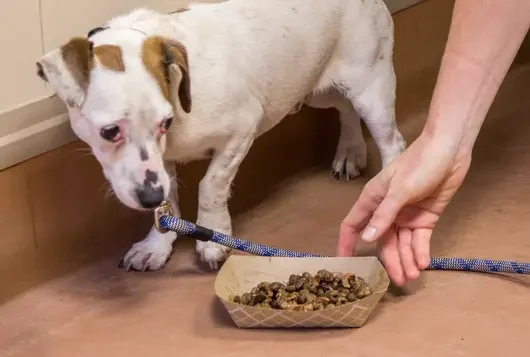 Takeaways
By the end of this webinar, you can develop an understanding about:
The kinds of support these dogs need post-adoption
Using a behavior modification program either in shelter or in foster home to save more lives
When to place some food guarders directly into homes without behavior modification
How fosters can adopt out these dogs directly from their homes, saving shelter resources and saving lives.
Suited For
This webinar will benefit anyone working in animal welfare, dog training, veterinary clinics, foster care and animal behavior consultation.
Series
Identifying and Managing Food Guarding is part of a series of webinars about the SAFER canine aggression assessment
Presenter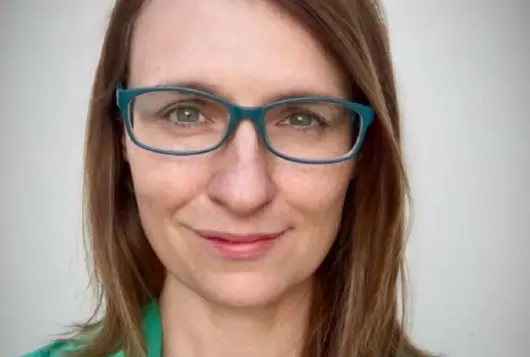 Heather Mohan-Gibbons, MS, RVT, CBCC-KA, ACAAB
ASPCA Director, Applied Research and Behavior
In her role at the ASPCA, Mohan-Gibbons empowers shelters across the country to implement research and programs that save the lives of horses, dogs and cats. She has over two decades of animal behavior work and research experiences with a wide variety of species and organizations, and has lectured extensively to veterinarians, behaviorists, dog trainers and the general public to improve quality of life for domestic animals.
Be notified about our upcoming webinars.
Join the ASPCApro email list for updates about webinars, resources, and more.
Explore ASPCApro Tools & Tips by Topic: