Does Spay/Neuter Have a People Problem?
Recorded On:
Wednesday, September 26, 2012
About this Webinar
This webinar will help you assess your own belief systems about spay/neuter and assist the community members you serve in a non-judgmental manner.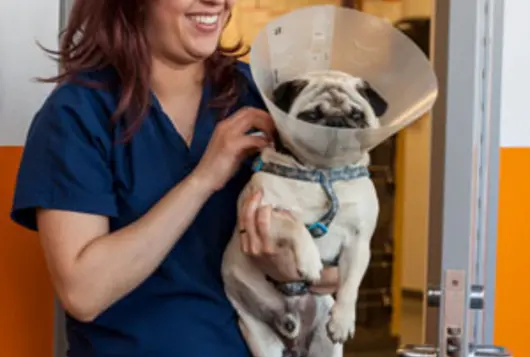 Takeaways
By the end of this webinar, you can develop an understanding about:
How to understand your own belief system
The role of beliefs in spay/neuter success
Social change and the spay/neuter movement •How to work within people's belief systems for the greater good
Suited For
This webinar is useful for animal welfare professionals and volunteers, particularly in shelters and rescues.
Presenter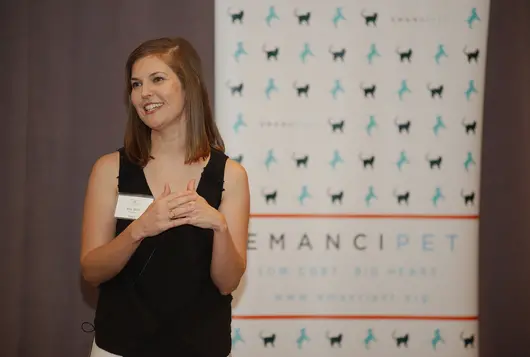 Amy Mills
CEO, Emancipet
Since 2006, Mills has served as CEO of Emancipet, a nonprofit working to build an affordable veterinary care system to serve the underserved. Under her leadership, Emancipet has opened seven low-cost pet health clinics in five cities—Austin, Pflugerville, Killeen, and Houston, TX, and Philadelphia, PA—and launched a national social change training program. Mills is passionate about solving social problems through her service as a board member, volunteer and consultant to other nonprofits.       
Be notified about our upcoming webinars.
Join the ASPCApro email list for updates about webinars, resources, and more.
Explore ASPCApro Tools & Tips by Topic: