Reopening Clinics: Refreshers For Your Staff
Recorded On:
Thursday, May 7, 2020
About this Webinar
Join the ASPCA Spay/Neuter Alliance (ASNA) team as they review resources and processes for safely onboarding veterinary support staff ahead of the reopening of spay/neuter shelters and clinics. ASNA experts will provide a refresher course for returning staff, plus tips to efficiently train new staff. Attendees will be given a checklist to help coordinate and track their own efforts as they prepare to resume operations.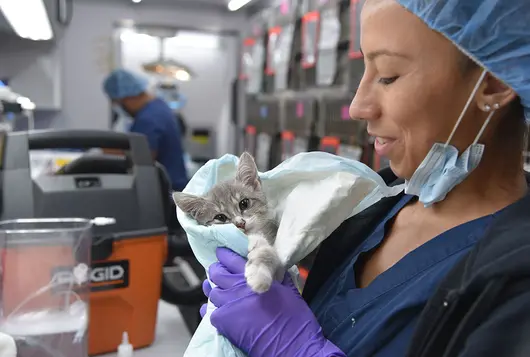 Takeaways
Understand safe and efficient ways to reopen spay/neuter shelters
Recognize areas of training new staff may need
Setup an "Ask ASNA" phone call for follow-up questions
Suited For
Spay/Neuter shelter staff
Presenters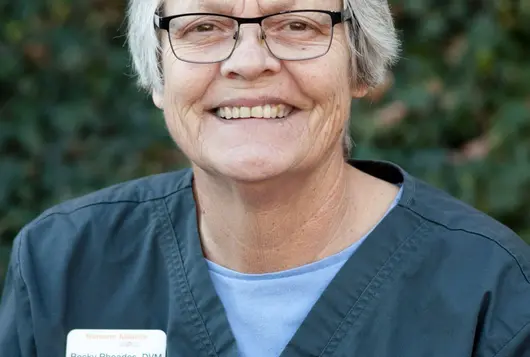 Rebecca Rhoades
Senior Veterinarian for Clinic Mentorship Programs, ASPCA Spay/Neuter Alliance
Dr.Rhoades comes with over 30 years of experience working almost every aspect of animal sheltering from an animal control officer to executive director. She has dedicated her career to improving the welfare of animals with accessible spay neuter as the key to preventing pet homelessness. Her focus of work at ASNA is on building highly efficient teams to provide excellent spay neuter services for their communities.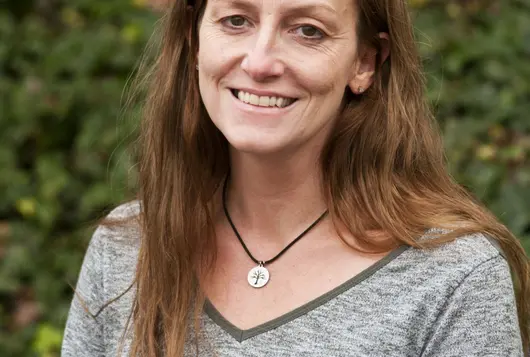 Darcie Harrell
RVT, Lead Instructor, ASPCA Spay/Neuter Alliance
Darcie is a Registered Veterinary Technician and has been in the veterinary field since 1999. She has a background in instructing veterinary technology students, as well as working alongside and supervising both general practice and emergency technicians for many years. Her special interests are nursing care, animal behavior, and reducing stress in her patients. For the last few years, she has been utilizing her skills in high quality high volume spay/neuter at ASPCA's Spay Neuter Alliance.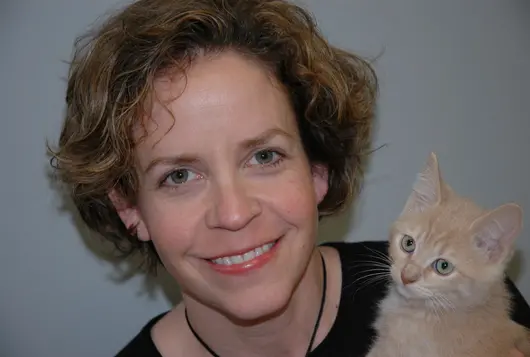 Sarah Hess
Director of Programs, ASPCA Spay/Neuter Alliance
Sarah has over 25 years of experience in animal sheltering (open & limited admission), starting and managing a HQHVSN clinic in Cincinnati, OH as well as consulting with over 30 organization to open clinics. In her role as Director of Programs, Sarah is responsible for the logistics, curriculum development and collaborative strategic growth of all the mentoring and training programs which take place on the ASNA campus.
Be notified about our upcoming webinars.
Join the ASPCApro email list for updates about webinars, resources, and more.
Explore ASPCApro Tools & Tips by Topic: