Managing Behavior Issues in Pet Birds
Recorded On:
Tuesday, March 5, 2013
Presenter
Valarie Tynes, DVM, Dipl. ACVB
About this Webinar
Behavior problems are a common reason why pet birds are relinquished to shelters. Many of these "problem" behaviors are normal bird behaviors that pet owners do not expect or accept. What if you could help pet owners understand, prevent, and manage these avian behaviors before they give up on their birds?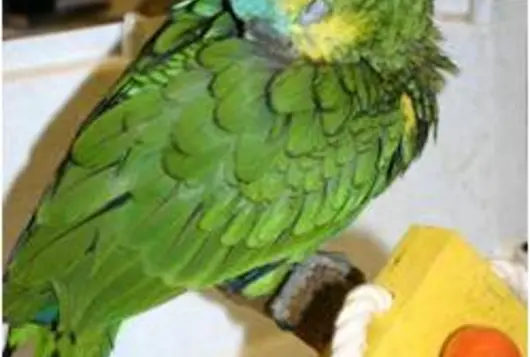 Takeaways
In this webinar, exotic animal veterinarian and board certified behaviorist Valarie Tynes, DVM, Dipl. ACVB, will discuss how to recognize the most commonly seen pet avian behavior problems. She will also explore why these problems develop and how to aid bird owners and potential adopters. Her guidance will also be useful for shelters and rescue who care for birds.
Suited For
This webinar will benefit any shelter, rescue or foster parent who cares for birds or who responds to pet bird owners and potential adopters. This is the fourth session in a four-part avian care webinar series.
Be notified about our upcoming webinars.
Join the ASPCApro email list for updates about webinars, resources, and more.
Explore ASPCApro Tools & Tips by Topic: