Canine Body Language
Recorded On:
Thursday, April 19, 2012
About this Webinar
Animal welfare professionals who understand canine body language may place dogs more appropriately, conduct more predictive assessments, avoid bites, and provide better quality of life for dogs in their care. By the end of this 60-minute webinar, attendees will be able to objectively identify the essentials of canine body language. Through photos and videos, body language is broken down by each body part and we then look at the body as a whole.
This free webinar is geared towards animal shelter staff/volunteers and veterinary staff. It is also useful for dog trainers, daycare owners and groomers.
Top Tips from this Webinar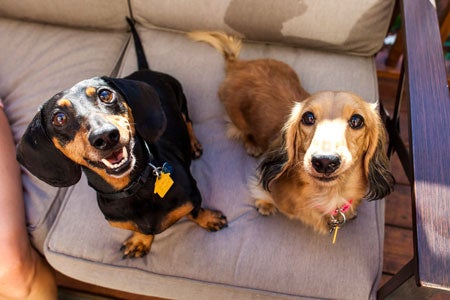 Observe Now, Interpret Later
When you're learning the basics of canine behavior, the most important skill to hone is properly and objectively labeling body language. For example, notice a dog's eyes are squinty and his mouth is open (rather than noting "this dog is happy").
Write, Write, Write
Putting your observations on paper is the best way to train your eye and build the proper vocabulary to observe canine communication. Check out this SAFER Video Glossary to help guide you.
Watch, Watch, Watch
Capturing lots of photographs and video footage of the dogs you encounter will help you practice identifying behaviors correctly. Mohan-Gibbons recommends watching your videos in slow motion by pausing a video and clicking through to watch frame by frame and catch behaviors you might have missed in real-time. And no fancy equipment needed — a smartphone camera does just fine.
All in the Eyes... (or Ears, Mouth, Tail...)
Choose just one area to focus on at a time. You might wish to study just a dog's shift in weight, for example, or look for eye tension/eye contact.
Watch Dogs Play
It's a tough job, but somebody's gotta do it. Watching dogs play with one another at the shelter, the dog park, or in your home provides plenty of great fodder for studying canine behaviors and interactions. Again, remember to write them down or record a short video to train your eyes to see!

Related Article
Read more tips on canine body language.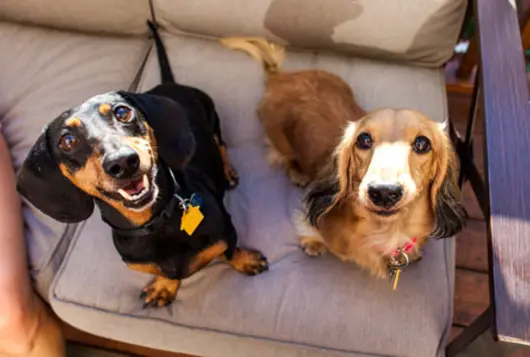 Presenter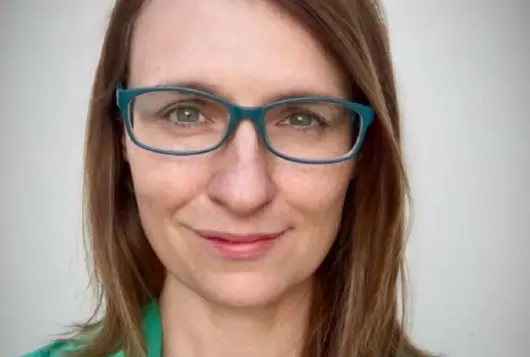 Heather Mohan-Gibbons, MS, RVT, CBCC-KA, ACAAB
ASPCA Director, Applied Research and Behavior
In her role at the ASPCA, Mohan-Gibbons empowers shelters across the country to implement research and programs that save the lives of horses, dogs and cats. She has over two decades of animal behavior work and research experiences with a wide variety of species and organizations, and has lectured extensively to veterinarians, behaviorists, dog trainers and the general public to improve quality of life for domestic animals.
Be notified about our upcoming webinars.
Join the ASPCApro email list for updates about webinars, resources, and more.
Explore ASPCApro Tools & Tips by Topic: