APCC: Toxins That Keep Toxicologists Up At Night
Recorded On:
Thursday, August 17, 2023
RECORDING COMING SOON
About this Webinar
Veterinarians are constantly concerned about toxins that can harm their animal patients. This course will cover toxins that cause more severe poisonings in pets, including those that are fast acting, cause significant or life-threatening clinical signs, or are complicated to manage. Agents discussed will include ethylene glycol, baclofen, cholecalciferol, 5-fluoruracil, 5-HTP, and amlodipine. Mechanisms of toxicity, clinical signs, diagnosis, and treatment will be discussed.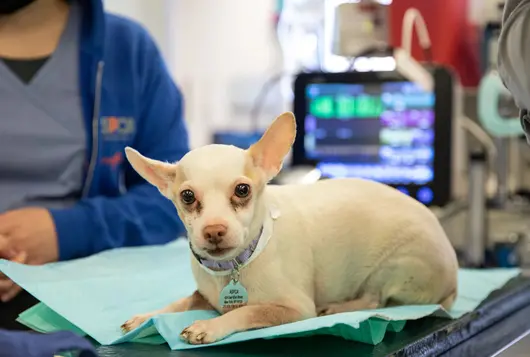 Takeaways
How to diagnose and treat ethylene glycol toxicosis in dogs and cats, and the differences between the two species.
How to manage the complications from baclofen in dogs and cats.
How to institute initial treatment as well as potentials for long-term treatment in dogs and cats exposed to cholecalciferol.
How to stabilize and treat 5-FU and 5-HTP exposures in dogs and cats.
How to navigate complications associated with amlodipine management in dogs and cats.
Suited For
This is well suited for veterinarians but veterinary technicians are welcome.
Credits
The live webinar and post-webinar online course are RACE-approved and are eligible for one hour of free CE for veterinarians and veterinary technicians.
Presenter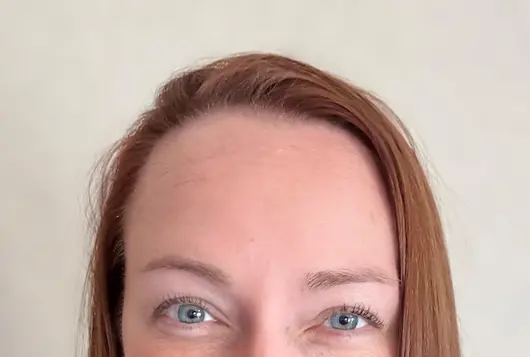 Jennifer Hopkins
DVM, Consulting Veterinarian in Clinical Toxicology
Jennifer attended the University of Notre Dame for undergraduate studies with the intent of pursuing clinical psychology work in humans. Her passions changed after graduation, and she pursued pre-requisite coursework at SUNY Buffalo before attending Cornell University, graduating with her DVM in 2016. She worked in small animal private practice in downtown Chicago before transitioning into large animal regulatory work in Iowa for the State Department of Agriculture. She returned to clinical consulting with the APCC in 2021 and is passionate about toxicological case management and furthering client and clinic education in the field. She never tires of talking about poisons! She is currently a Team Leader (manager) on the hotline and is involved in publication work and mentorship opportunities across the ASPCA. In addition to her work at APCC, Jennifer spends her time with her husband, 3 children, and her dog, Bo, in various outdoor pursuits in and around Iowa, traveling as often as she can, and is an avid baker.
Explore ASPCApro Tools & Tips by Topic: