APCC: Common Misconceptions in Toxicology
About this Webinar
In this webinar, we will discuss common misconceptions in clinical toxicology including:
Different toxin-related myths
Management of toxin ingestions
Recent updates to treatment best practices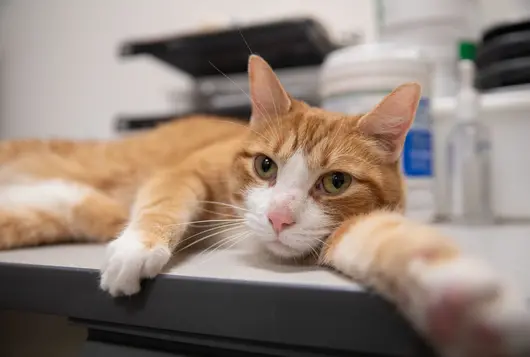 Takeaways
Be aware of recent updates in clinical management of toxicology cases.
Be able to determine when decontamination is warranted, and how to effectively decontaminate while minimizing risk to the patient.
Know when dose adjustments to therapeutic medications may be necessary to manage toxin ingestions.
Be able to distinguish fact from fiction when it comes to toxin ingestions.
Suited For
This session is suited for veterinary professionals with an interest in learning more about best practices in toxicology.
Can't Join Live?
Register now and you'll be notified when the recording is available.
Presenter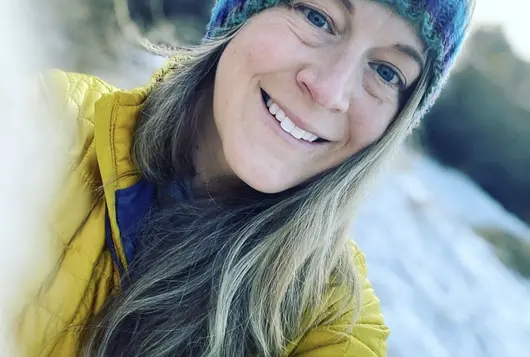 Carrie Daly, DVM
Consulting Veterinarian in Clinical Toxicology
Dr. Carrie Daly graduated from the University of Minnesota in 2009. She has had an eclectic career since then, having lived and worked in Hong Kong, Minnesota, Oregon, and now Colorado. She has experience in toxicology, emergency medicine, shelter medicine, and wildlife medicine. She loves teaching and advocating for veterinary practitioner wellness: you can find her on atdove teaching about exotics handling, as well as on Montel William's podcast Free Thinking discussing mental health within the veterinary industry and the experience of working as an emergency veterinarian through a pandemic. Carrie adores all animals, but is particularly fond of opinionated older felines with plenty of cattitude! Carrie has 3 human children, as well as a goofy dog named Mabel, a lovely cat named Meredith, a very spicy cat named Harriet Lilith Nicklenut (who was acquired as a stray on vacation when she conned the whole family into believing she was a gentle creature), and a leopard gecko named Sunny. Lastly, Carrie is a hobby beekeeper with 2 active hives. For these reasons, Carrie considers herself to be both a manager and a purveyor of chaos! In her free time, she enjoys outdoor time with her kiddos, reading, writing poetry, running trail marathons/ultramarathons, international travel, snowboarding, unsuccessful attempts at meditation, and above all else - a good long nap.
Explore ASPCApro Tools & Tips by Topic: