Animal Behavior for Shelters
Recorded On:
Wednesday, September 9, 2015
About this Webinar
Have you read Animal Behavior for Shelter Veterinarians and Staff? This book for shelter professionals evaluates the available research and programs that address both animal and human behaviors associated with the intake, management, and rehoming of dogs and cats.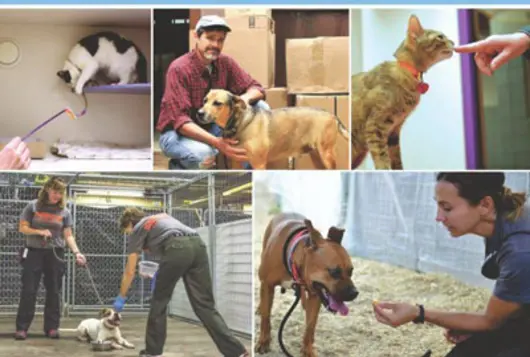 Takeaways
By the end of this webinar, you can develop an understanding about:
The information and tools outlined in the textbook to best house and enrich the dogs and cats in your care
Helping families retain pets in their homes
Making pet adoption a positive and enriching experience for all parties involved and ensuring that placements are successful
Presenters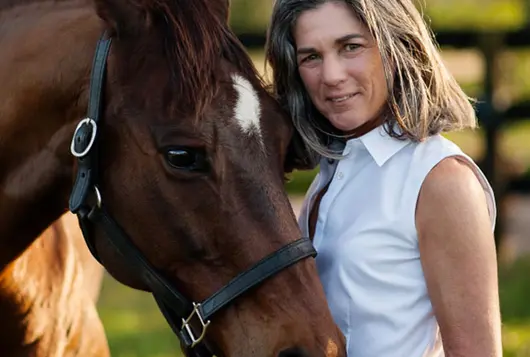 Emily Weiss, PhD
ASPCA Vice President, Equine Welfare
Emily Weiss, PhD, oversees strategic direction of the ASPCA Equine Welfare program. As an Applied Animal Behaviorist, Weiss has worked with species as varied as lions, orangutans, elephants and Komodo dragons, as well as many dogs, cats and horses. Weiss is a lifelong horse owner and trainer and has conducted research regarding adoption and rehoming of horses. Dr. Weiss leads the efforts at the ASPCA to achieve the goal of all equines have good welfare. The work aims squarely on increasing the rehoming of horses, the development of effective safety net programming and a third focus of effective law enforcement response to cruelty and neglect. She is a founding member of Equine Welfare Data Collective and serves on the Animal Welfare Advisory board of the American Horse Council. A nationally recognized speaker, Dr. Weiss has published extensively on topics related to applied animal behavior. She also served as the ASPCA's VP of Research & Development, overseeing groundbreaking research related to the animal sheltering field and developing assessment tools for shelter animals. Before that she created training programs to improve husbandry and decrease stress for many zoo animals. In all her work two central questions have driven her approach – Why? And - How do you know? These questions guide a consistent creative and scientific approach to the work of improving welfare.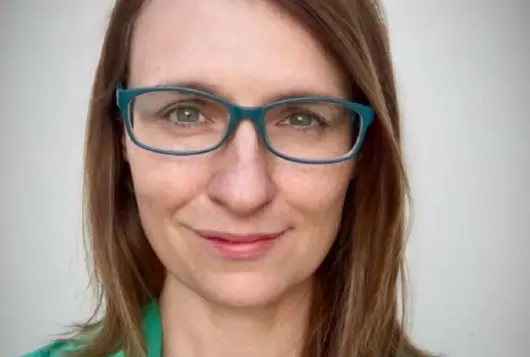 Heather Mohan-Gibbons, MS, RVT, CBCC-KA, ACAAB
ASPCA Director, Applied Research and Behavior
In her role at the ASPCA, Mohan-Gibbons empowers shelters across the country to implement research and programs that save the lives of horses, dogs and cats. She has over two decades of animal behavior work and research experiences with a wide variety of species and organizations, and has lectured extensively to veterinarians, behaviorists, dog trainers and the general public to improve quality of life for domestic animals.
Be notified about our upcoming webinars.
Join the ASPCApro email list for updates about webinars, resources, and more.
Explore ASPCApro Tools & Tips by Topic: