Grants for Shelters and Rescue Groups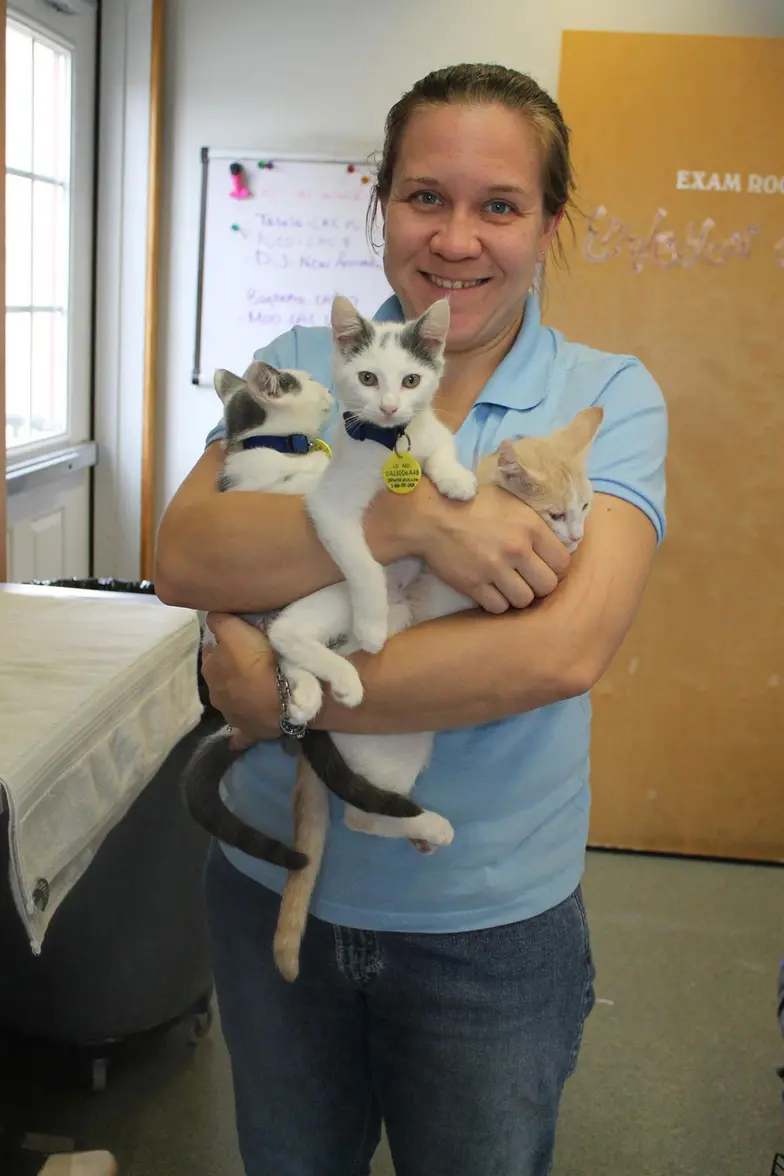 Many national organizations are stepping in to assist animal shelters and rescues that are impacted by the COVID-19 crisis. Keep in mind that most granting agencies have limited resources, so it's best to apply early before funds are depleted.
ASPCA's COVID-19 recovery RFP, October 5 - 12, 2020
Petfinder is offering up to $1,000 grants to animal shelters and rescues affected by the pandemic.
PetSmart Charities' emergency assistance is focusing on supporting the geographic areas with the highest number of reported cases of coronavirus to date as determined by the Centers for Disease Control and Prevention and the World Health Organization. Grants target groups working within the official coordinated response efforts to serve the pets of people hospitalized or quarantined due to the virus, and high-volume intake shelters with an increased number of pet intakes also due to the virus. 
 Petco Foundation emergency grants support municipal and large organizations with animal control functions.
We have lots more on this subject:
Explore ASPCApro Tools & Tips by Topic: