Adoption Ambassadors 2016 Campaign Update: 3 Happy Tails
On July 1, more than 600 agencies across the country embarked on a 6-month lifesaving journey. As participants in the 2016 Adoption Ambassadors Campaign, they have been empowering their volunteers to act as talent agents for their foster pets. That includes finding a match and completing the adoption, right up to handing over the leash or carrier.
We've often shared the research behind Adoption Ambassadors, but nothing drives that point home like hearing about animals whose lives were saved because of the program. Get ready to meet three right now.
Agency: Alachua County Humane Society 
Adoption Ambassadors Animal: Lucia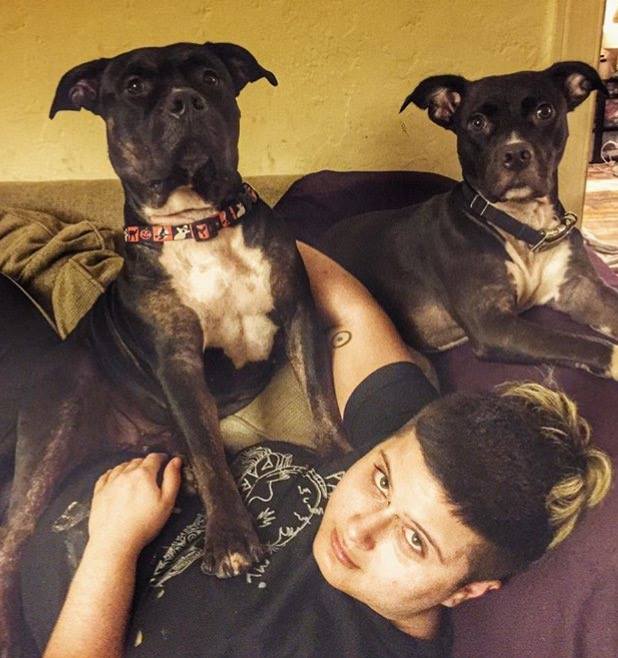 "Roxi (now Lucia) is doing GREAT! It was my understanding that Roxi was getting very depressed at the shelter and didn't want to eat or go outside much, which made her a good candidate for a foster home. My partner and I had always said that we wanted another dog, but our main concern was the new dog getting along with our current dog. One day, I was eating breakfast on the porch of a cafe and Diane (her foster mom) came outside with Roxi. Our dogs immediately got along, and I thought she was the CUTEST. I learned that her name was Roxi, which happened to be the name of the first family dog we had when I was a kid. Then, I noticed Roxi was wearing a bandana that said "Adopt me!" on it. I always knew that I was meant to have a dog, but I also felt that the right dog would eventually find me without me having to search too hard...and this felt like that moment. I'm very convinced that if Roxi had not been in a foster home outside of the shelter that I probably would have never found my best friend.
Lucia has been an amazing adopted mom for my 2-year-old dog, Oletta. Oletta was taken away from her mother way, way too early, and Lucia is everything Oletta could ask for in a best friend. The Adoption Ambassadors program is amazing, and so is Diane Twitchell. She's an amazing foster dog mom and she deserves an award. She was so sweet and determined to find Lucia her forever home and I'm so grateful for her." 
—Claudia Caudino, Lucia's new pet parent
Agency: Louisiana SPCA 
Adoption Ambassadors Animal: Winter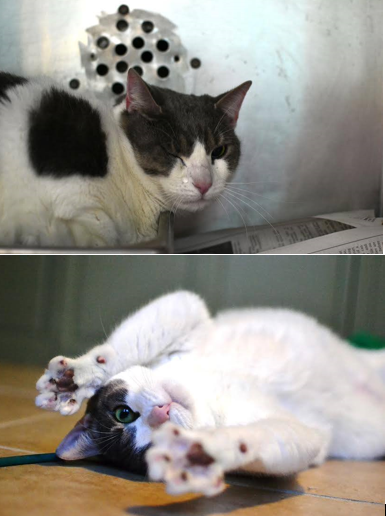 "Adoption Ambassadors helps animals who usually get overlooked in a traditional shelter. Above are pictures of one of our AA felines, Winter. You can see the difference between her behavior in the shelter and her behavior in foster. Winter was so stressed and fractious in the shelter that she had to be sedated for routine medical handling. She had absolutely no chance of getting adopted in a traditional shelter setting. The Adoption Ambassadors program saved her life. She blossomed in a foster home and got adopted by a wonderful person who recently came back to the shelter to adopt a friend for Winter. The new cat's name is Autumn, of course!"
—Allie Mayer, LA/SPCA staff
Agency: Bay Area Humane Society 
Adoption Ambassadors Animal: Oscar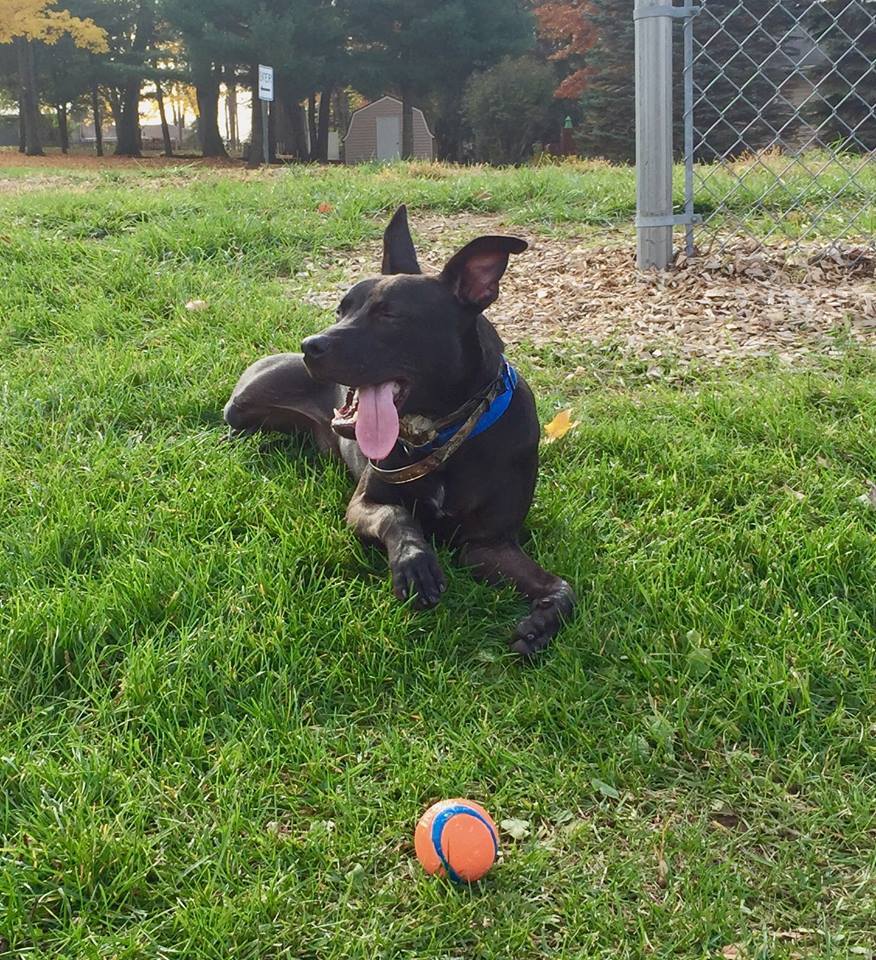 "And we did it again at BAHS! A foster mom who is able to take her foster dogs to work got another long-termer adopted! Oscar spent exactly 100 days at the shelter from when he arrived as a stray to when we were able to send him into a foster home. After just 15 days in a foster home, he was off to his new family!
Not only does this program help our long-term dogs find a new audience of potential adopters, but it helps our staff. We can't take them all home, and it gives all of our staff a big moral boost to see a cherished long-time resident finally find a home to stay."
—Tania Huycke-Phillips, BAHS staff
Have you given Adoption Ambassadors a try? We'd love to hear your experiences with this lifesaving program.
Related Links
Get ASPCApro delivered direct to you.
The latest news from experts and thought leaders right to your inbox.
Explore ASPCApro Tools & Tips by Topic: