They Did It: Holiday Fosters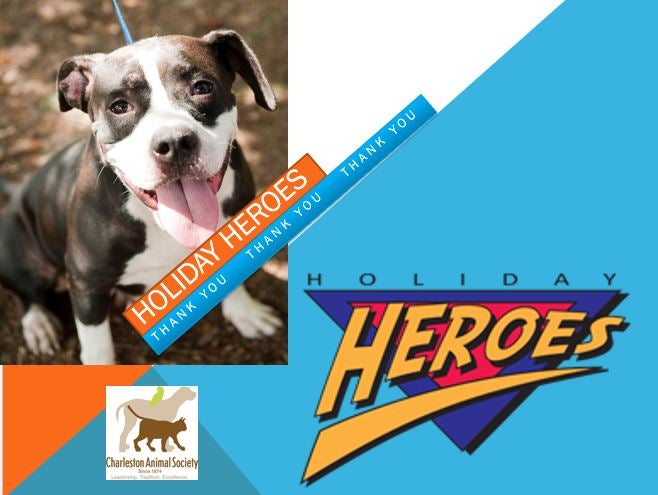 Looking for a way to get more animals home before the holidays? Charleston Animal Society (CAS) came up with a successful Holiday Heroes program in an attempt to reach a new pool of first-time foster volunteers. Courtney Gumienny, director of adoptions, shares how the program works and why you should give it a try.
ASPCApro: What is the Holiday Heroes program?
Courtney Gumienny: During the holidays, it can be challenging to find families to foster animals, so we came up with this promotion as a way to get animals out of the shelter and adopted right out of their foster homes. We invited people to come to the shelter between December 5-8 to pick out a dog or cat to foster, with the goal of them doing the work to find a friend or family member to adopt their animal for the holiday. Of course, if people came in before December 5 or after December 8, we still allowed them to participate.
ASPCApro: Did you train the Holiday Heroes?
CG: The foster families were given a brief orientation/training that explained the concept of the program and also explained the adoption paperwork—we allowed the Holiday Heroes to complete the adoptions themselves offsite. The program is very much like the Adoption Ambassadors program, except that we did not help the fosters advertise their animal (unless they were having a hard time getting him or her adopted). We also provided the Holiday Heroes with all the supplies they would need while the animal was in their care (food, crate, leash, etc.).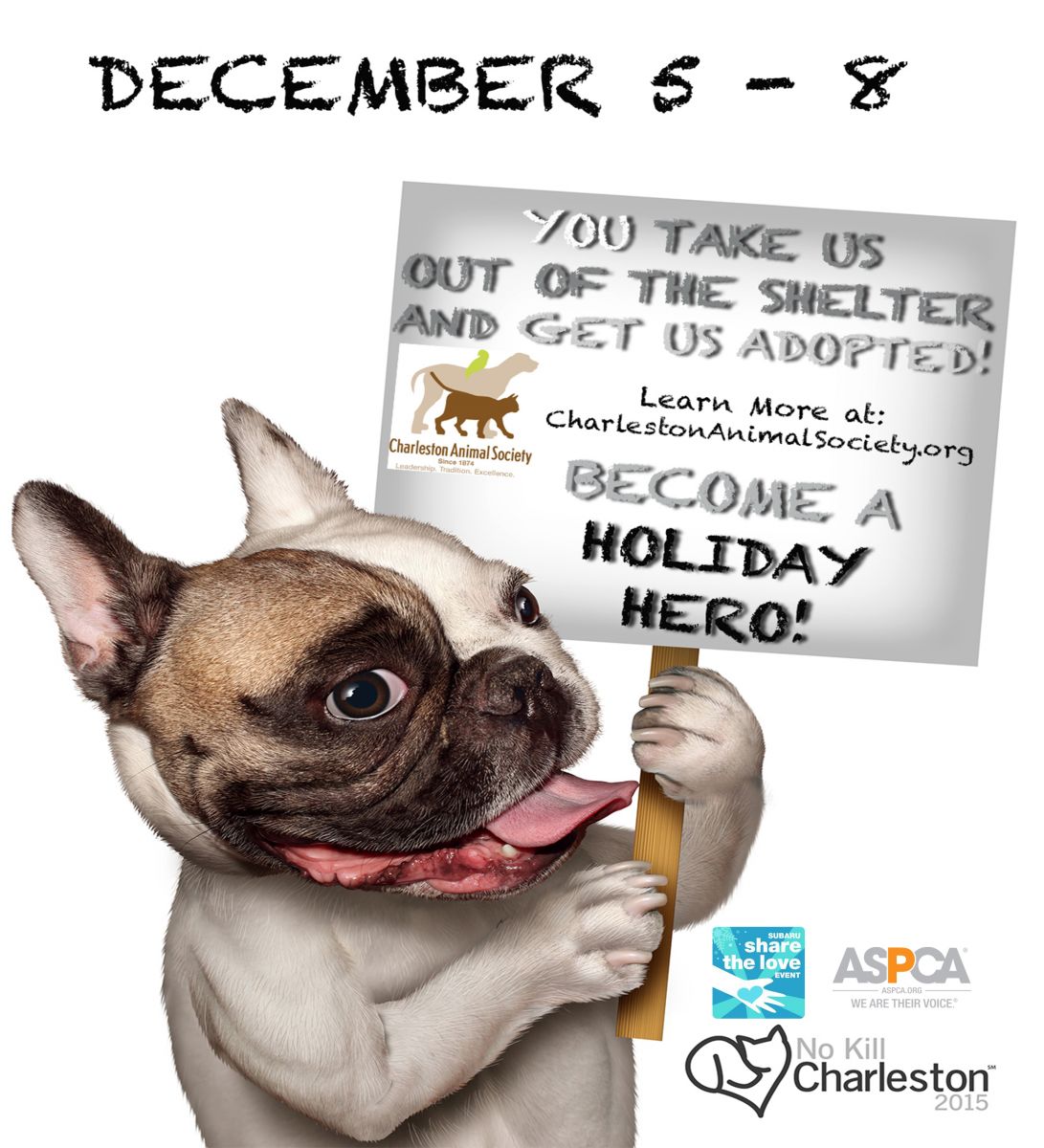 ASPCApro: How did you promote the program?
CG: We actually didn't start promoting it until late November, when we handed out postcards at our large fundraising event, a celebrity chili cook-off & oyster roast—around 4,000 people were in attendance. After that initial kickoff, we also used Facebook and sent emails promoting the program to our constituents.
ASPCApro: How many people became Holiday Heroes, and how many animals were adopted as a result?
CG: We had 18 families become Holiday Heroes—and only two of those families were current fosters at our facility. All of the other families came in with no foster history with CAS! As a result of the program, 12 dogs, 1 puppy, 1 cat and 6 kittens (for a total of 20) were adopted for the holidays.
ASPCApro: What happens if Holiday Heroes can't find homes for their animals by Christmas?
CG: They were able to bring the animal back to the shelter, or they could continue to find a home for their animal. Only three animals were still in foster after Christmas, and all were eventually adopted.
ASPCApro: What advice would you offer other shelters wanting to try this program?
CG: Go for it! This program gives people an outlet for their holiday spirit! We promoted Holiday Heroes as a way for people to do something good during the holidays. The majority of the Holiday Heroes did not become repeat fosters, and that's OK. They accomplished what they wanted, and we got animals out of the shelter and into homes with minimal effort.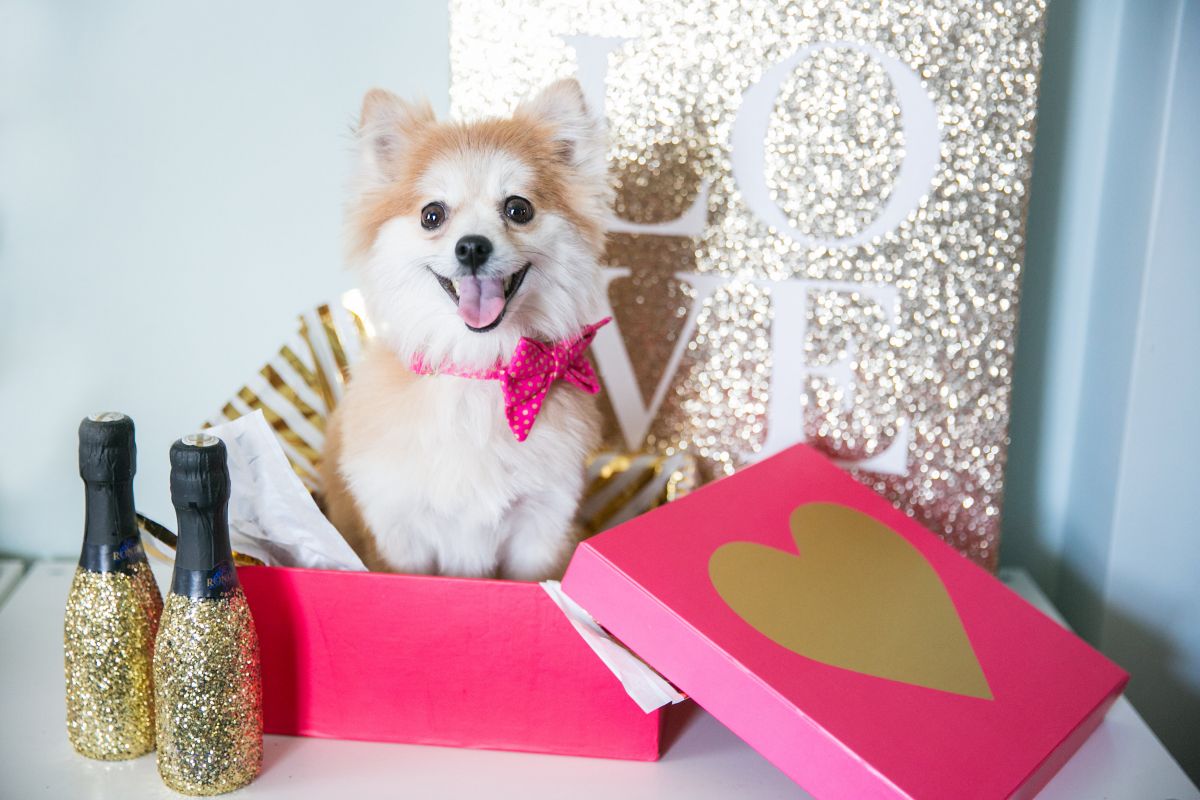 ASPCApro: Can you share a happy adoption story that resulted from the Holiday Heroes program?
CG: Bella was a mature, heartworm-positive, unkempt Pomeranian with a severe heart murmur. A determined Holiday Hero came along and nurtured her while she completed her heartworm treatments, spruced her up, wrote a bio about her and even had a friend do a photo shoot for her. All along, the Holiday Hero's in-laws were following Bella and decided they were the family that was going to adopt her. So, Bella's Holiday Hero literally went the extra mile and drove Bella to Illinois from South Carolina so she could be a part of the family.
Related Links
Home for the Holidays: Delivering Pets for Christmas
Special Delivery Bringing Pets Right to Doorsteps   
Get ASPCApro delivered direct to you.
The latest news from experts and thought leaders right to your inbox.
Explore ASPCApro Tools & Tips by Topic: