Tip of the Week: Compelling Bios for Dogs
To create fun and creative bios for use online and on-kennel, Charleston Animal Society (CAS) uses a simple formula that acts as a solid foundation for consistent, compelling write-ups:

Here's the formula at work. As you can see in this example below, the formula is a starting point to help you get creative with the details while ensuring you've covered the basics.
Example from CAS:
I'm Ducky. I love people; especially ones who give me massages, peanut butter and let me snooze in the sun. I have a favorite spot, right behind my ears, that I like to get rubbed. When that happens, I make a funny sound, because it feels so good! I get along with the dogs and people I have met here, including respectful children of all ages. I would rather not spend my time jogging or wrestling with energetic dogs since I'm a really mellow guy. I need a house full of soft beds, people who like snuggles and yummy treats!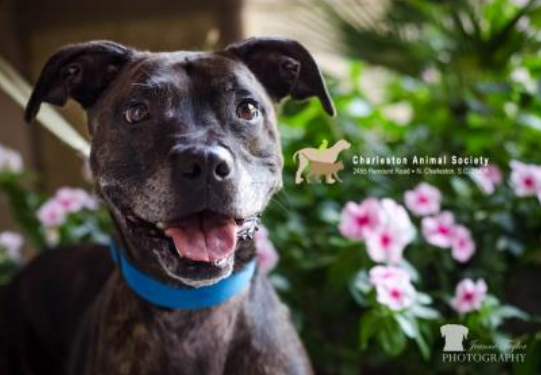 This would be a great formula to share with foster families and Adoption Ambassadors who are helping you write bios and promoting their foster animals on their social media channels, too.
How do you write descriptions that'll get dogs noticed? Leave a comment and share your tips here!
Photo: Charleston Animal Society
Related Links
Get ASPCApro delivered direct to you.
The latest news from experts and thought leaders right to your inbox.
Explore ASPCApro Tools & Tips by Topic: