Tip of the Week: Easiest. Toy. Ever.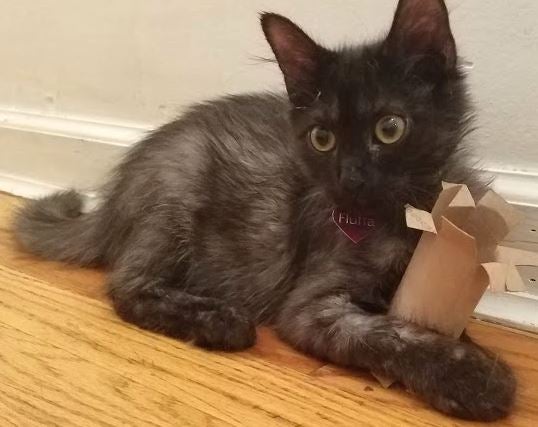 Baltimore Humane Society wasn't kidding when they told Facebook fans that this toilet roll toy is as simple as it gets.
Just cut tabs into the ends of a toilet paper roll and then bend them to fan out. This is a toy both cats and dogs can enjoy, and you can use paper towel rolls for larger dog breeds.
This is a great project for volunteers and kids, so be sure to ask folks to donate lots of rolls!
Know of a toy that's even EASIER than this one to make? Do tell!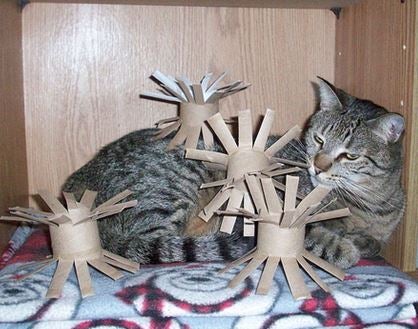 Photo: Baltimore Humane Society
Related Links
Get ASPCApro delivered direct to you.
The latest news from experts and thought leaders right to your inbox.
Explore ASPCApro Tools & Tips by Topic: