10 Ways to Send the Message: No Pets In Hot Cars
Looking to spread the word to the pet owners in your community about the dangers of animals in hot cars? Here's some inspiration from your colleagues in the field: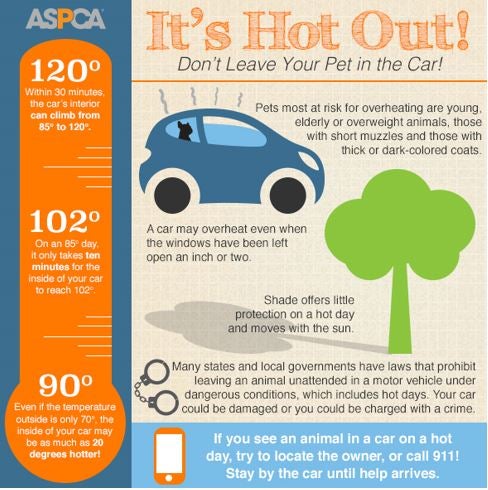 Greater Androscoggin Humane Society, Lewiston, ME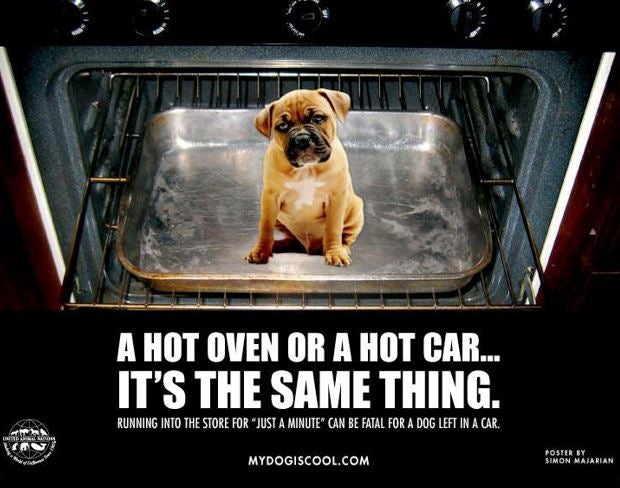 Marion County Animal Services, Ocala, FL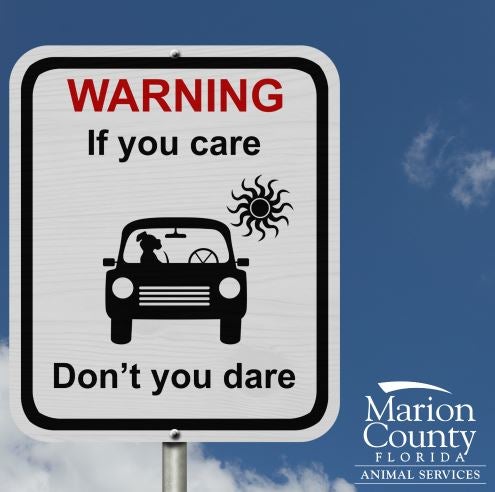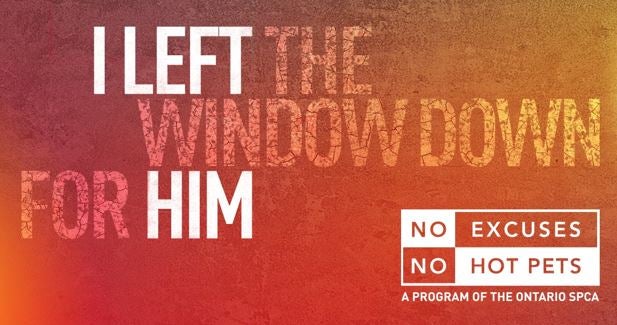 Coastal Humane Society, Brunswick, ME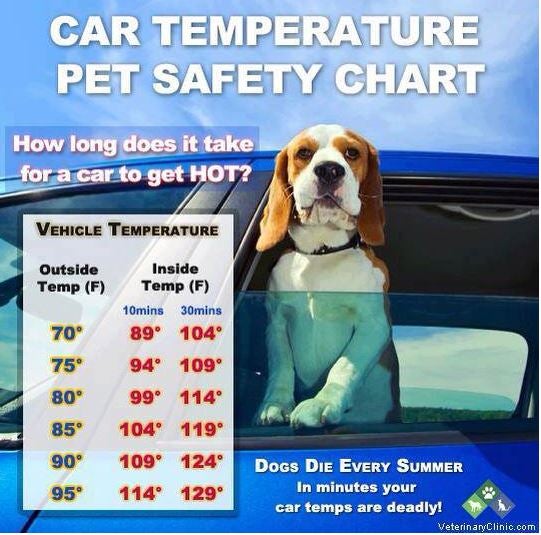 Spartanburg Humane Society, Spartanburg, SC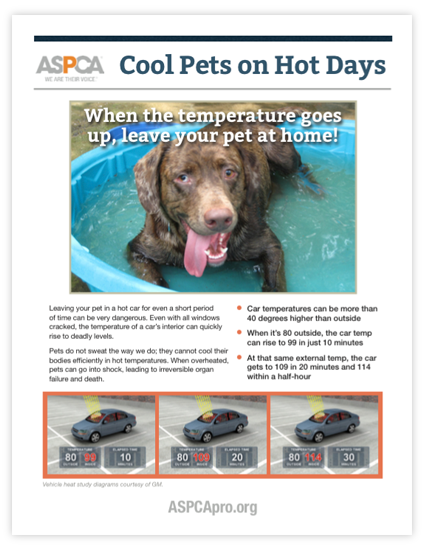 HALO Animal Rescue, Phoenix, AZ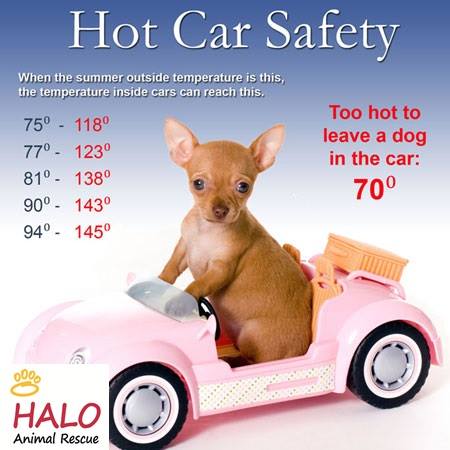 Animal Rescue League of Boston, Boston, MA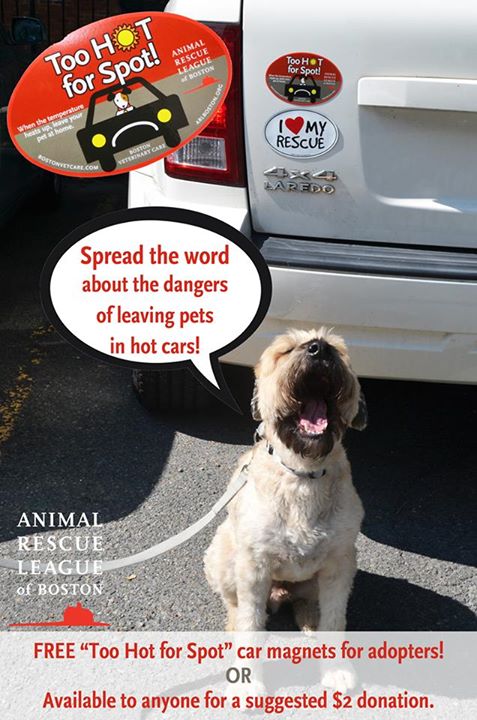 Humane Society of Greater Dayton, Dayton, OH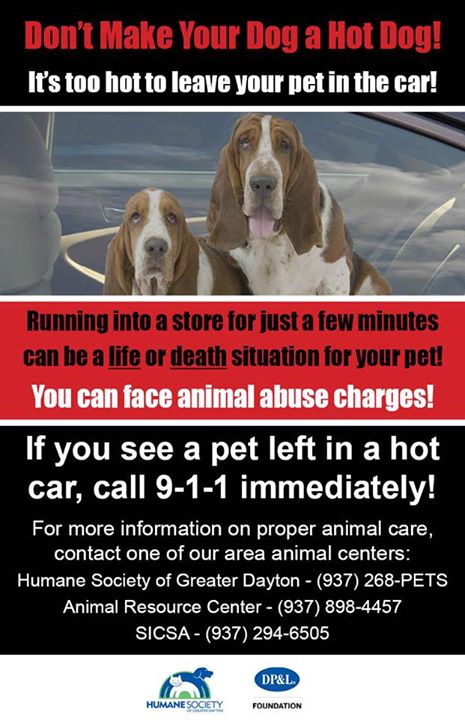 City of Bloomington Animal Care and Control, Bloomington, IN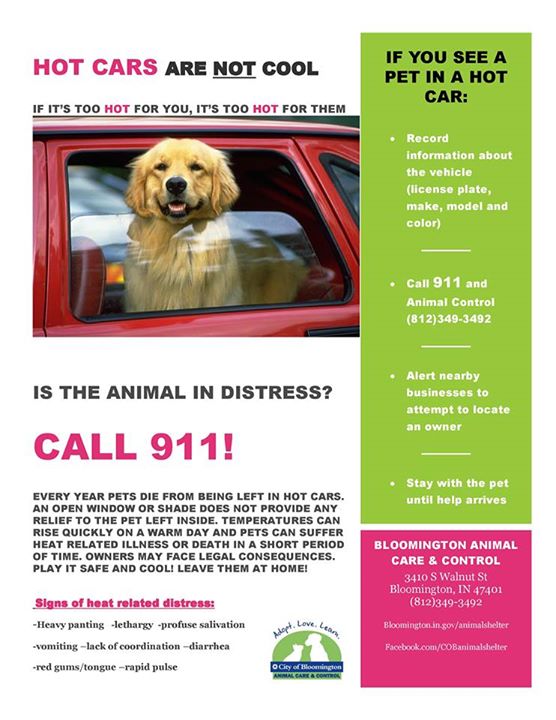 How are you messaging the dangers of leaving pets in hot cars?
Related Links
Pets In Hot Cars: Download the Poster
Get ASPCApro delivered direct to you.
The latest news from experts and thought leaders right to your inbox.
Explore ASPCApro Tools & Tips by Topic: