Plan Ahead: 7 Ways to Celebrate Valentine's Day
Pass the candy hearts, please! Celebrating February 14 in a big way is natural fit for all you who make matches every day. Check out the following ideas—both low-cost and no-cost—from your colleagues in the field.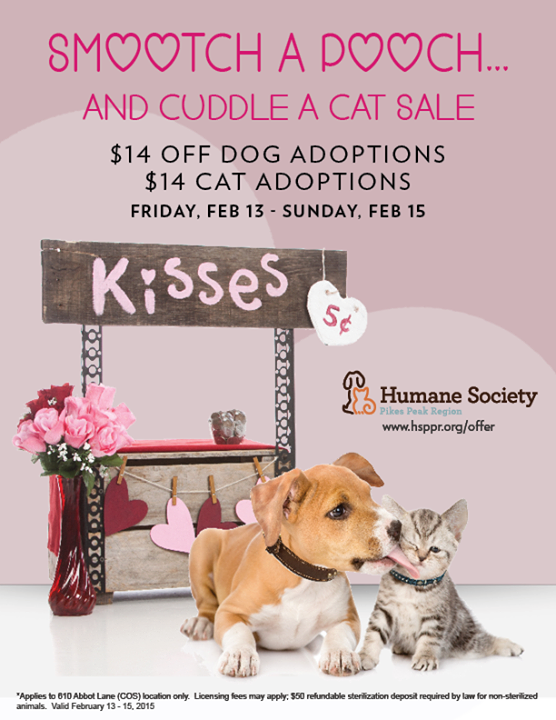 We can't decide what's sweeter—this gorgeous graphic, or Humane Society of the Pikes Peak Region's great idea to hold $14 adoptions for 3 days last V-Day!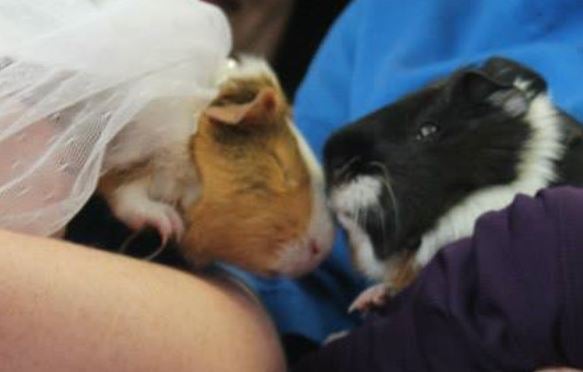 Baltimore Humane invited the community to a Valentine's Day Pet Wedding to celebrate the nuptials between Chico and Te-Te, a dog and cat, and guinea pigs Aladdin and Jasmine. Words just can't do it justice—check out the photos from the big day here.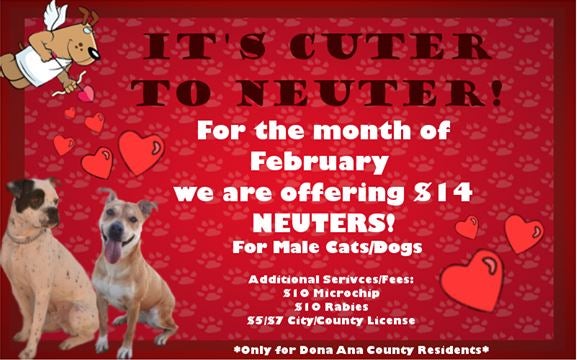 Hey, Animal Services Center of the Mesilla Valley—how'd you know we love a good rhyme almost as much as we love an awesome holiday-themed adoption promo?! Way to celebrate Valentine's Day all month long!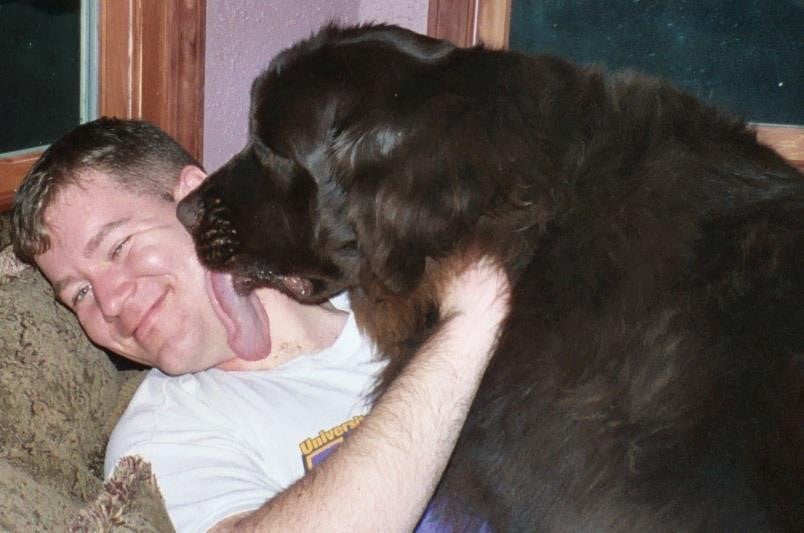 Animal Rescue League of Iowa scored major Facebook engagement when they asked fans to post their best pet-kissing photos and compiled them all into this fantabulous photo album.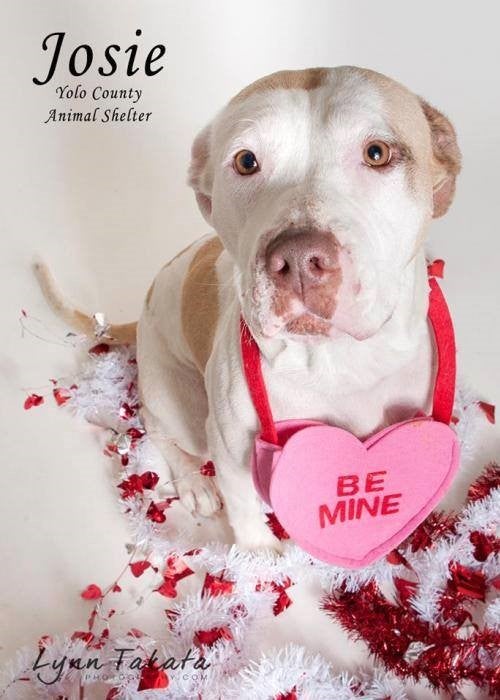 Yolo County Animal Services Shelter celebrated V-Day all week long last year. "To kick off the festivities, we will be posting eligible furry bachelors and bachelorettes," they announced on Facebook.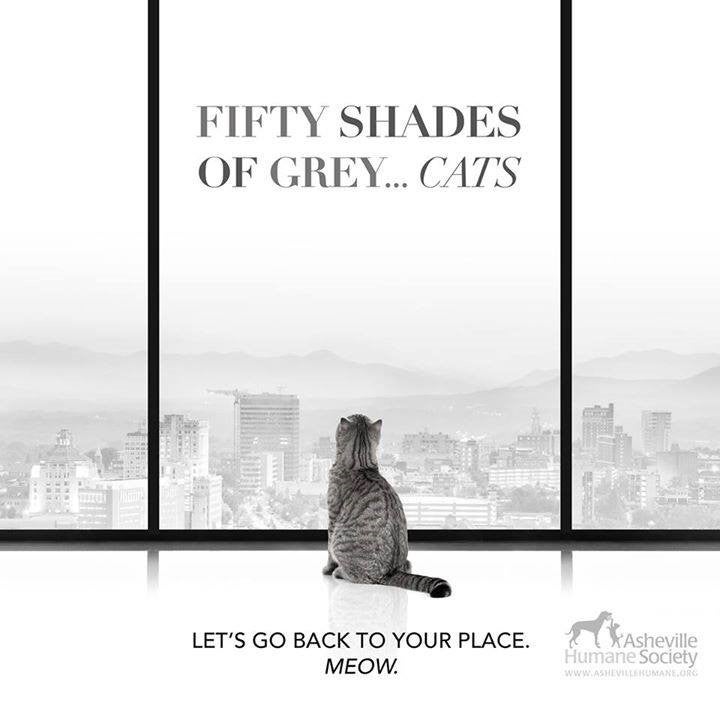 "Let's go back to your place." What a perfect, er, tie-in for a certain movie that came out on Valentine's Day last year, Asheville Humane Society! What films can you have some fun with this year, shelters?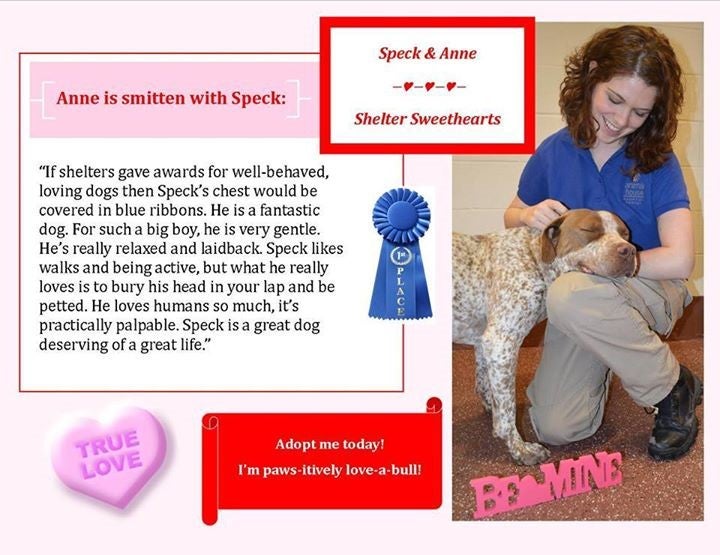 We heart this strategy from Louisville Metro Animal Services—in this series of Shelter Sweethearts posts, staff members shared what they love about their favorite available animal. Have you tried something similar at your agency?
Since we can never get too much lovin', let us know what you have in store for February 14th!
Related Links
Be Our Valentine: Free Goodies For Shelters And Rescues
Get ASPCApro delivered direct to you.
The latest news from experts and thought leaders right to your inbox.
Explore ASPCApro Tools & Tips by Topic: