Yours Free: Canine Body Language Tip Sheet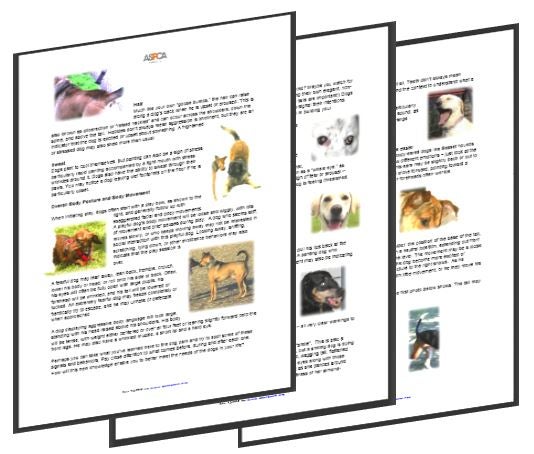 As Adopt A Shelter Dog Month comes to a close, we wanted to ask that all-important question…
Can You Speak Dog?
ASPCA canine behavior experts tell you how to read a dog's body from ears to tail. Download and print these canine body language tip sheets to share with staff and tuck into your adopter packets, and watch the free webinar on Canine Body Language for more in-depth information.
P.S. Looking for inspiration for your next adoption promotion? Check out this great customizable Dog Adoption Benefits poster.
Related Links
Adopt A Shelter Dog Month Photo Album: A Dog A Day
From First Date to After the Honeymoon—Adopting a Dog Into a Multi-Dog Household
Get our Blog content delivered direct to you.
The latest posts from ASPCApro experts and thought leaders delivered directly to your inbox.
Explore ASPCApro Tools & Tips by Topic: