They Did It: Managed Intake
Increasingly more shelters are limiting the hours they accept owner-surrendered animals as a way to improve animal flow, reduce intake and better serve the community. Charlotte-Mecklenburg Police Department Animal Care and Control (CMPD-ACC), a municipal agency that's part of the ASPCA Partnership community of Charlotte, NC, launched a managed intake program earlier this year—and they're very pleased with the results they're seeing.
In January 2015, CMPD-ACC went from accepting owner-surrendered animals during all operating business hours to accepting them only on Wednesdays from 11 am to 2 pm and Sundays from 1 pm to 3 pm (emergencies and strays are still accepted as needed). This change means the agency can plan for maximum staffing on surrender days, allowing staff to give more individualized attention to both the animals and the people surrendering them.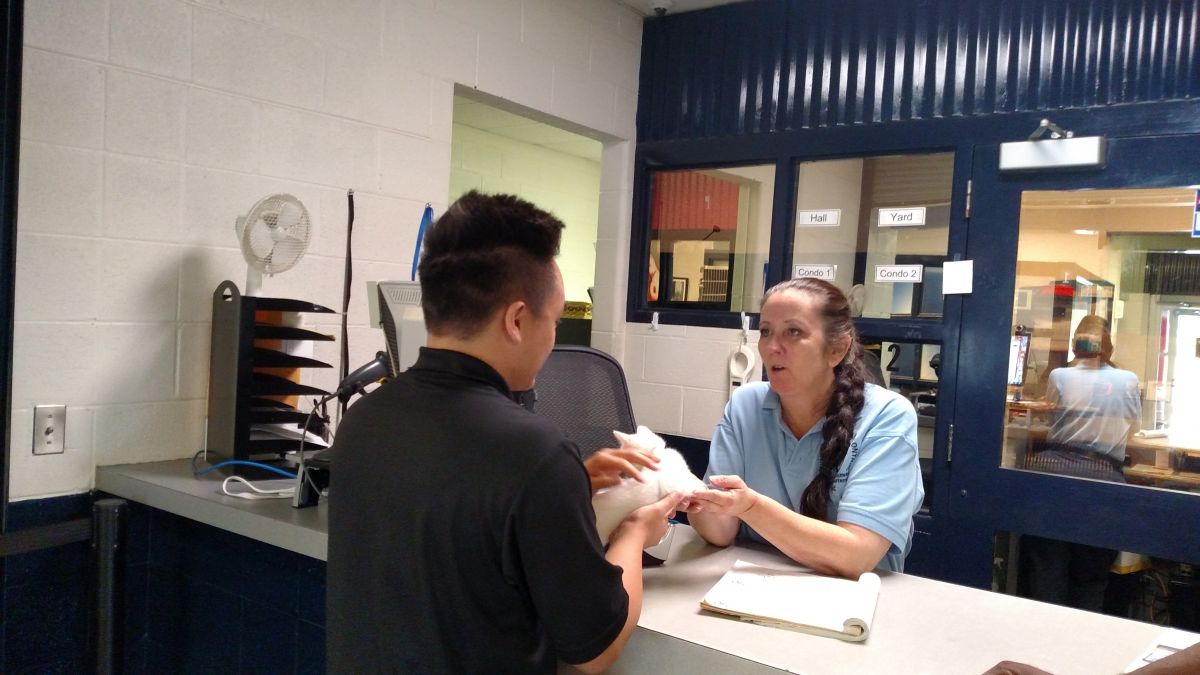 Since instituting the change, owner surrenders went down 30%—that's 541 fewer animals—during the same time period the previous year. The decreased intake can partially be attributed to a new owner surrender hotline that allows staff to speak to owners prior to them coming to the shelter, providing them with all their options for alternatives to surrender—which, in many cases, means keeping pets with the people who love them. CMPD-ACC field services supervisor Shannon Corkwell shares, "Having owners wait until the designated surrender hours gives them time to think about the decision they are about to make—and oftentimes they come up with other suitable arrangements."
According to Corkwell, the community has embraced managed intake. She has found that the mindset of the community has changed, and people are willing to consider other options prior to surrendering an animal. Community members appreciate the extra time staff spends with them sharing information and safety net resources available through the organization, including pet food, free spay/neuter surgeries, dog houses and rescue group resources.
Considering giving this model a try? Mark Balestra, CMPD-ACC division director, heartily recommends it—a managed intake program allows both staff and the community to focus on a live outcome for all at-risk animals. He adds, "The new intake process is a proactive model that helps support a better perception of municipal animal control agencies across the nation and aligns with our brand promise, 'Your Partner in Responsible Pet Ownership.'"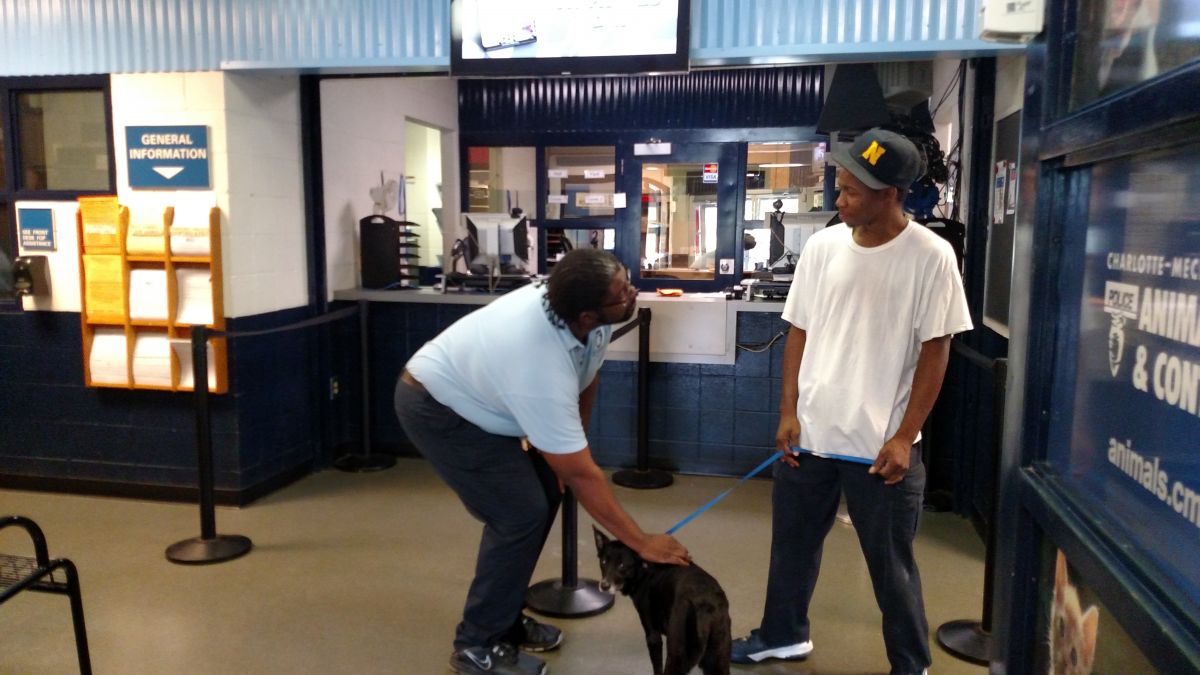 Photos courtesy of Charlotte-Mecklenburg Police Department Animal Care and Control, and a special thanks to staff members Linda Constance (top photo) and James Davis (above photo).
Related Links
Involving the Community through Proactive Animal Control
Blog: "The Data's In! ASPCA's Charlotte Partners Crowned Lifesavers in 2014!"
Get ASPCApro delivered direct to you.
The latest news from experts and thought leaders right to your inbox.
Explore ASPCApro Tools & Tips by Topic: