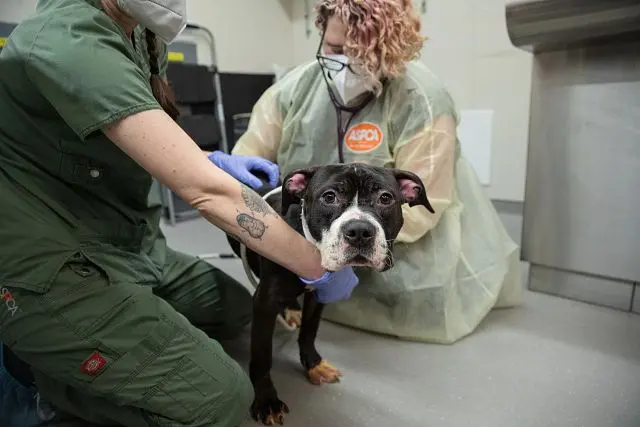 For:
Veterinary Practices
ASPCA Anti-Cruelty Veterinarian Fellowship
Everyone who gets into veterinary medicine does so because they want to help animals. But veterinarians are also science-driven medical professionals. This fellowship is an opportunity to engage in data-driven learning, that is on the cutting edge for our profession, while making a huge impact for animals and people.