ASPCA Animal Product Safety Service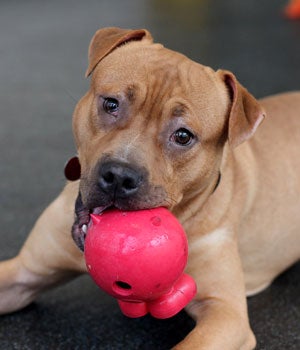 For non-emergency information about our services call Customer Service, 888.426.4911
The pillars of ASPCA Animal Product Safety Service (APSS) are incomparable staff and advanced information systems. 
The contact center features veterinarian, toxicologist, technician and administrative staffing available 24 hours a day, seven days a week. We offer advanced case management technology, customizable case and contact center reports, and custom phone numbers and call routing.
Our experience encompasses:
Animal products (pharmaceuticals and non-pharmaceutical-grade compounds)
Human medications
Household products
Agricultural chemicals (pesticides, herbicides, rodenticides)
Pet food, treats and supplements
Illicit and recreational drugs
Natural toxicants (mycotoxins, plants)
Environmental pollutants (heavy metals, volatile organic compounds)
Our services include:
Adverse event case management
Technical and customer support
Human case management through our human poison control center partner
Regulatory reporting and report writing
Nutrition and pet-food related call center services
Recall assistance
Product reviews (safety, development and new product evaluations)
Safety assessment of active and inactive ingredients
Toxicology data interpretation
Veterinary medical records review and expert opinion
Literature search and review
Risk hazard assessment
Litigation support
Field investigation
Treatment protocol development
Research facility inspection and animal welfare evaluation
Industry-driven reporting and labeling requirements
Data retrieval and analysis for regulatory purposes and government agencies
Online and onsite educational materials and seminars
In addition, personally tailored services may be available upon request.
Contact Us