Poisonous Plants
Date: Thursday, June 22, 2017 1:00pm to 2:00pm EDT
Presenter:
Dr. Charlotte Means, DVM, DABVT, DABT, Director, Toxicology, ASPCA Animal Poison Control Center
Webinar Registration
»
Social Media:
The ASPCA Animal Poison Control Center receives thousands of calls each year related to poisonous plants. Join us for a review of common clinical signs and treatment approaches for a variety of plant exposures.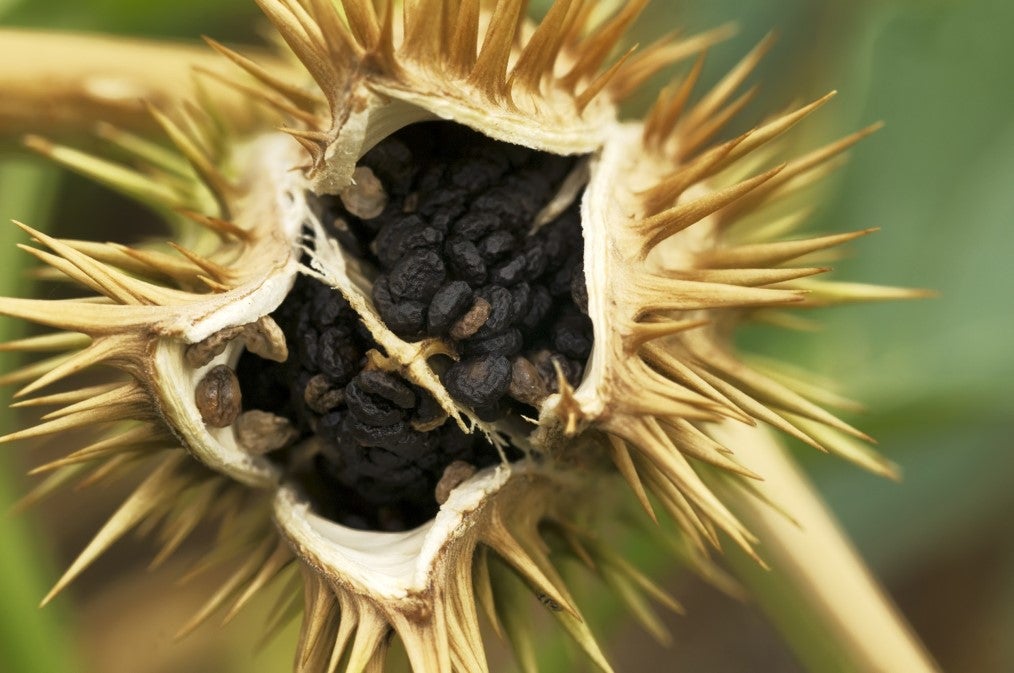 By the end of this webinar, you can develop an understanding about:
Identifying common plant toxicities and the signs associated with their exposures
Treatment options for poisonous plants
Prognosis
This webinar has been RACE-approved and is good for one hour of free CE for veterinarians and veterinary technicians.