Transport Best Practices: A 7-Part Webinar Series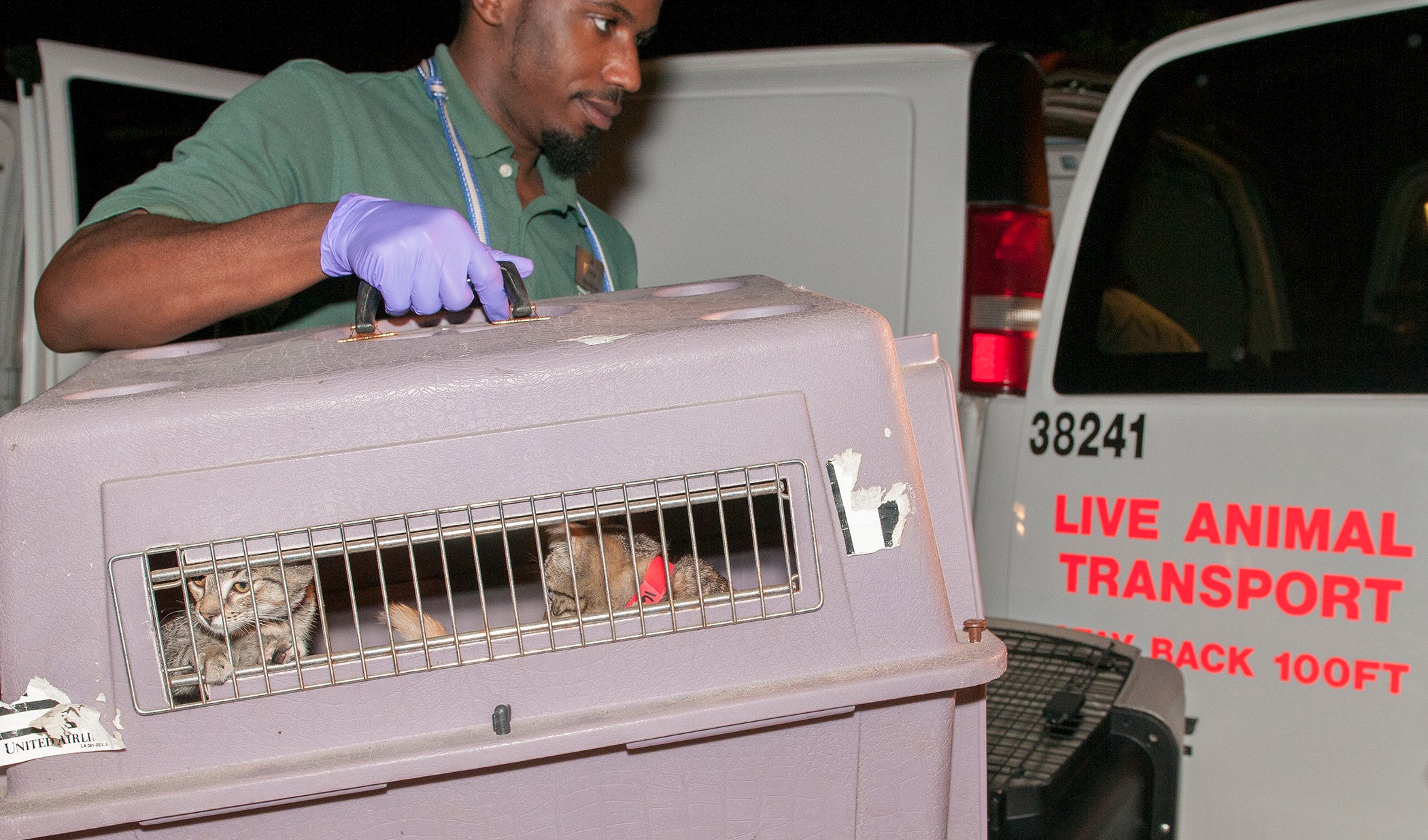 At its most basic level, transporting animals is based on supply and demand. However, there is much to consider if you want a transport program that will benefit animals, communities, adopters, and source and destination organizations.
The Society of Animal Welfare Administrators (SAWA) released a comprehensive best-practice document in June, 2016, that outlined optimum ways to design and manage a transport program. The framers of these transport guidelines, members of SAWA's Best Practices & Emerging Trends Committee, present an in-depth, seven-part webinar series that will show you how to conduct transports.
Watch the Webinar Recording
Each webinar was approved by CAWA for one hour of CE, for a total of seven hours.
Related Resources