Inside the Equine Fund
Steps to a Successful Gelding Clinic
---
Get Our Newsletter
Keep up to date with Nickerings.

---
Related Tools & Tips:
Equine Fundraising & Grants
The ASPCA Equine Fund (AEF) provides grants to U.S. nonprofit animal welfare organizations that care for horses, mules, donkeys and ponies. To date, the AEF has granted more than$9.25 million to organizations involved in equine welfare in all 50 states. We also provide a wealth of fundraising tips to help organizations effectively engage equine supporters and increase donations.
Current Grant Opportunities
Equine Grant Highlights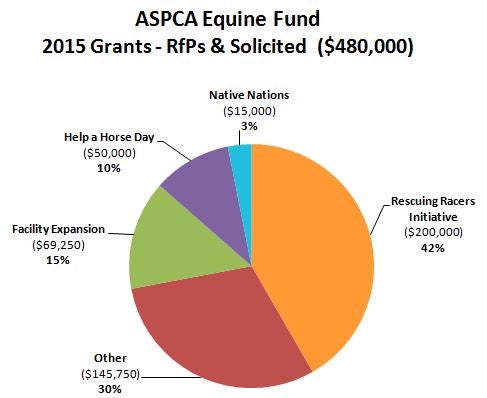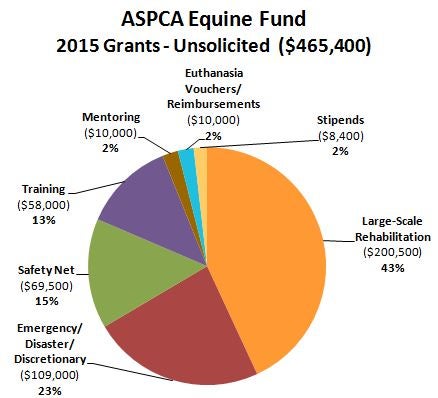 Effective Fundraising