Recent Comments
Actually I do this with my outdoor feral cats. Momma acknowledges me with a blink. Papa who is a scaredy...
Thank you for this!! A smile makes the difference! This goes for a pup you have had for years or a new...
I got several rejection letters from rescues because we gave up a dog 16 years ago when we had a baby and...
By Bananas and blueberries on I Was Them - 8/22/2016 at 5:25am
Tip of the Week: Make a Foster Supply Kit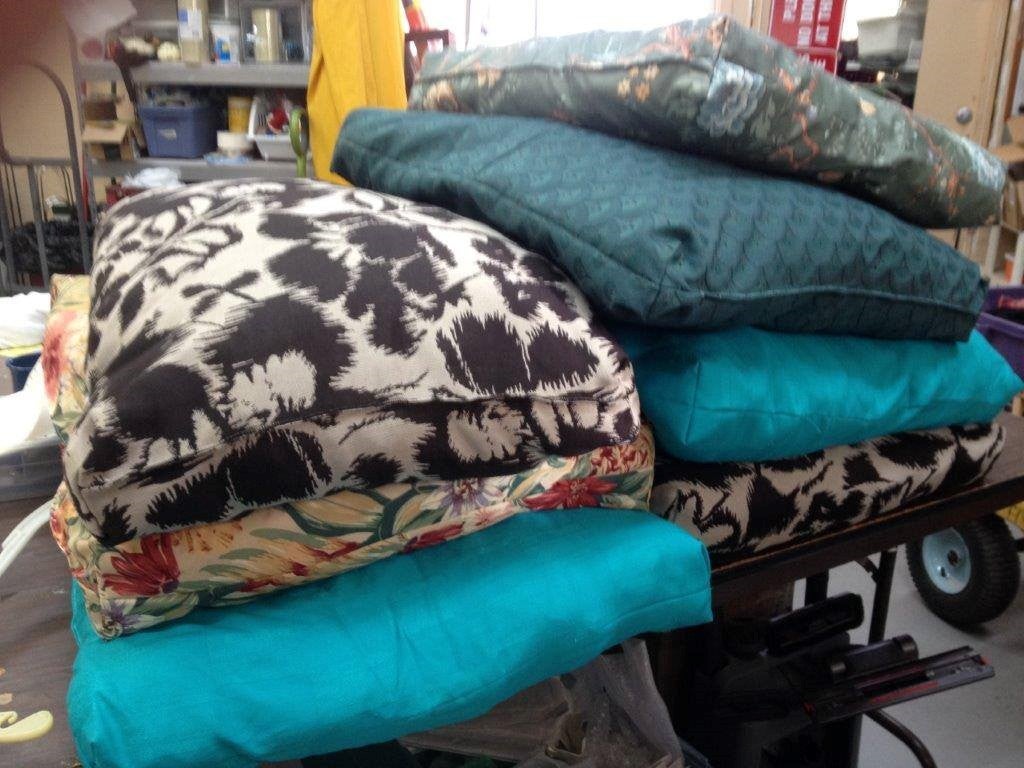 Having supplies organized and ready to go builds fosters' confidence in your program and in their ability to provide care for their foster pets. Staff at Arizona's Show Low Animal Control make sure their Adoption Ambassadors (foster families who market and adopt out their foster animals) are given all the supplies they need to create a welcoming environment for the animals in their care.
The agency creates a supply bag for fosters stocked with everything from food and syringes to pet beds that are handmade by volunteers. 
Items to include in your kit:
Food and bowls
Toys
Bedding
Medical supplies
Litter
Crates
Collars
Leashes
Tags
Business cards (Yup, business cards for the dog or cat!)
How does your agency help foster families get settled in?
Related Links
Infection Control for Foster Homes
Customizable Dog and Cat Foster Guides
Adoption Ambassadors Program Overview