13 Ways to Celebrate St. Patrick's Day
It must be the luck o' the Irish—we just found these fun ideas for promos and events from your colleagues across the country. (And some of them could definitely be pulled together quickly in time for next Thursday or through next weekend—have a look!)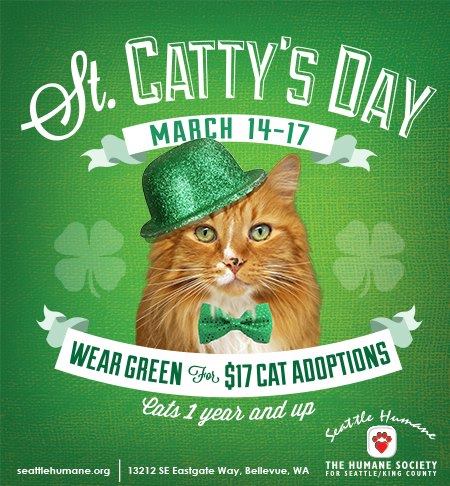 KC Pet Project‎, Kansas City, MO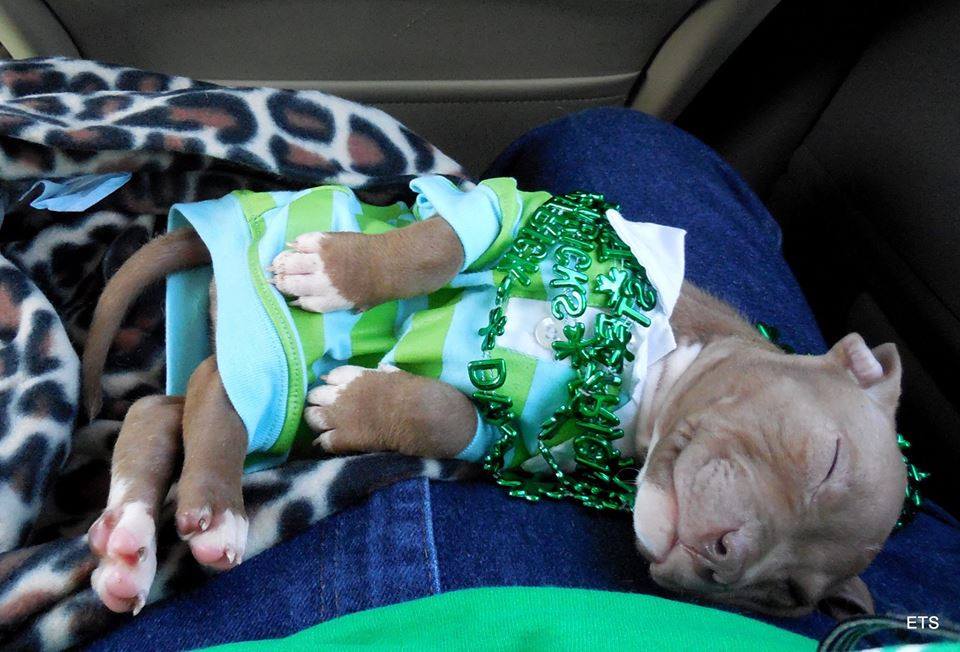 Snap photos of your events—and share them on social media! This little guy, exhausted after marching in the Kansas City Patrick's Day Parade, was an online hit.
Sacramento County Animal Care, Sacramento, CA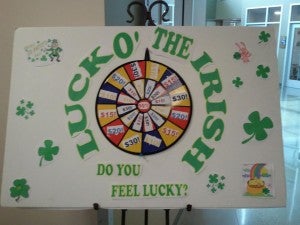 At an SCAC St. Pat's-themed adoptions promotion several years ago, potential adopters were given three darts to throw at a magnetic dart board to determine the discount they'd get on their fee. Folks who hit the bull's-eye got a 50% discount.
Woods Humane Society, San Luis Obispo, CA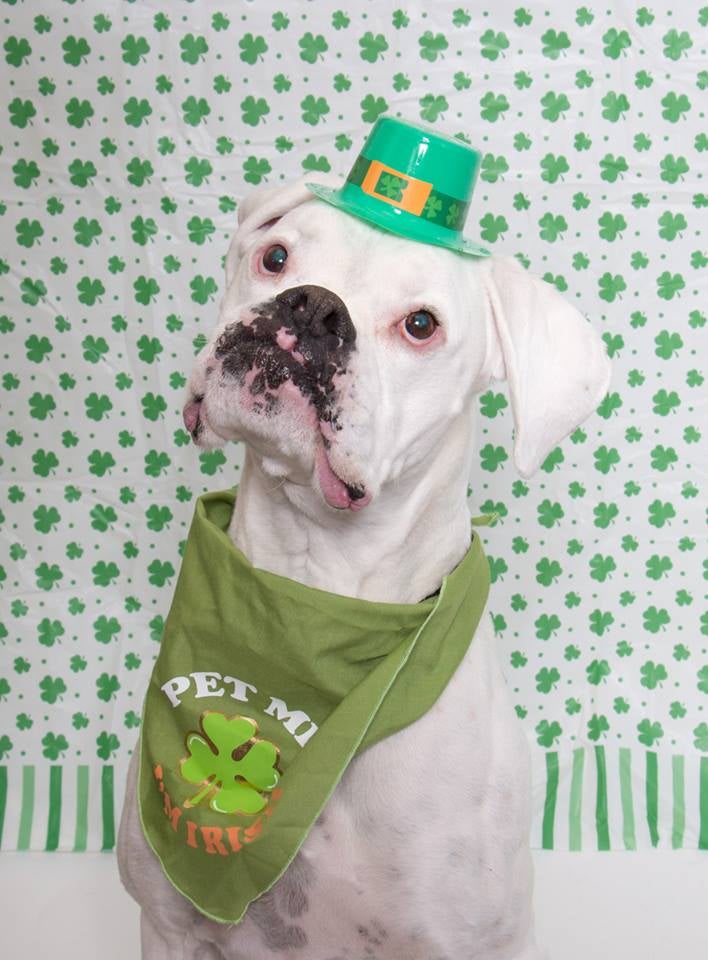 A couple of costume/set pieces are all you need for a fun themed photo shoot!
Outer Banks SPCA, Manteo, NC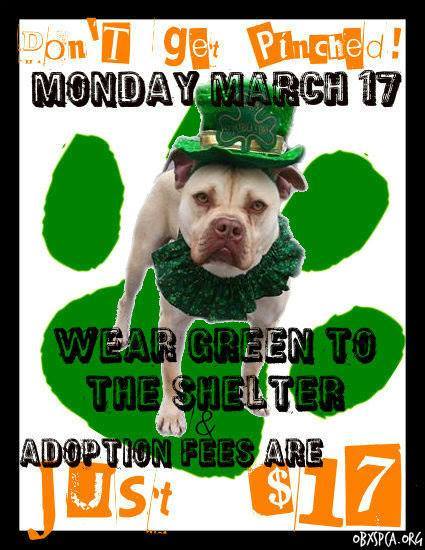 Atlanta Humane Society, Atlanta, GA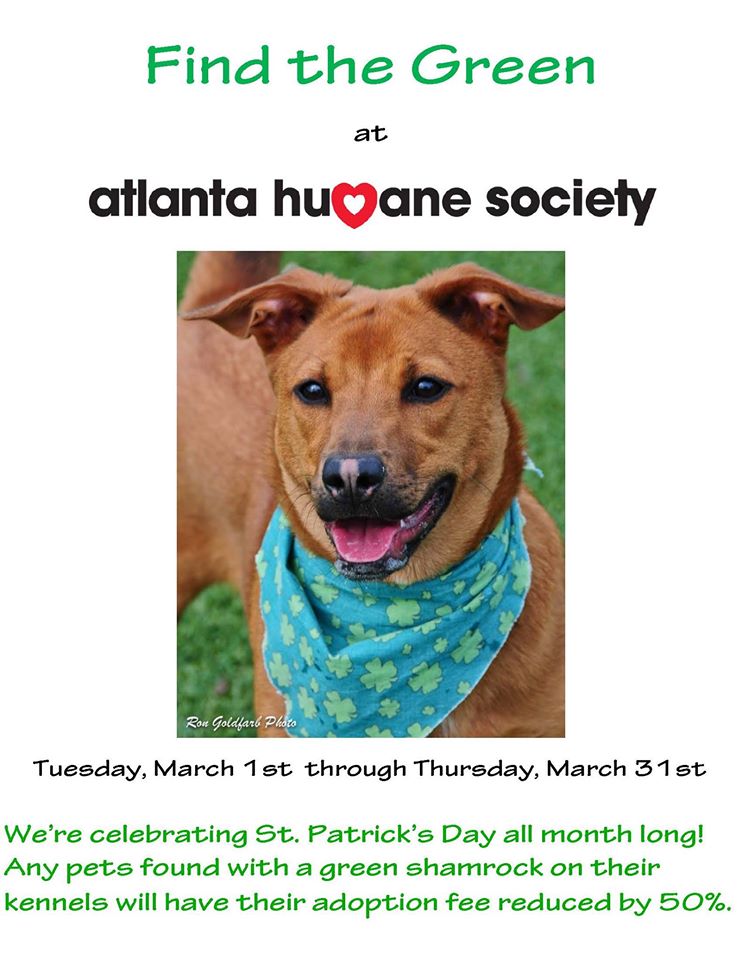 Des Moines County Humane Society, Burlington, IA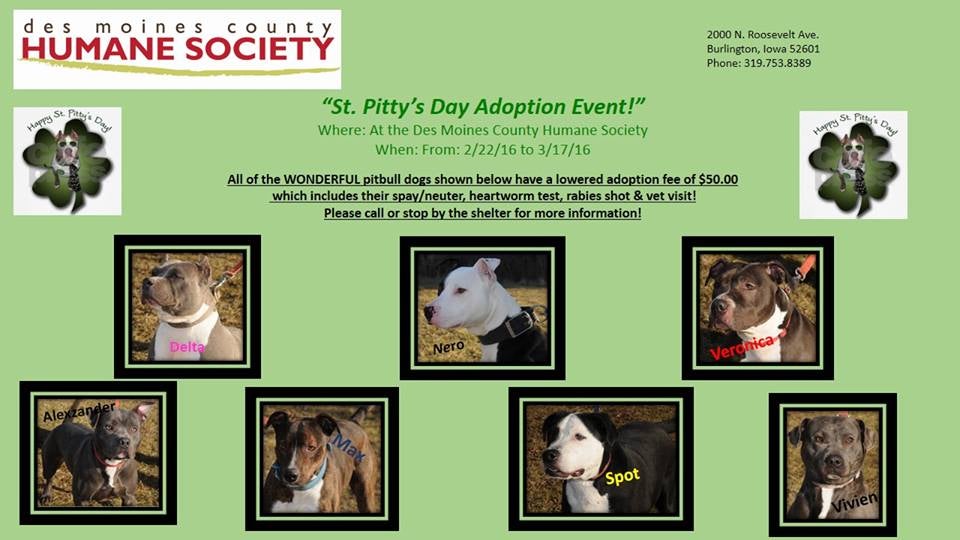 San Diego Humane Society, San Diego, CA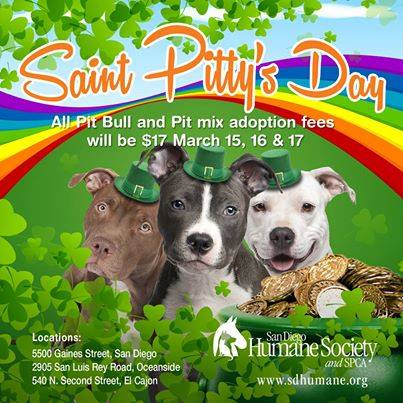 Humane Society of Otter Tail County, Fergus Falls, MN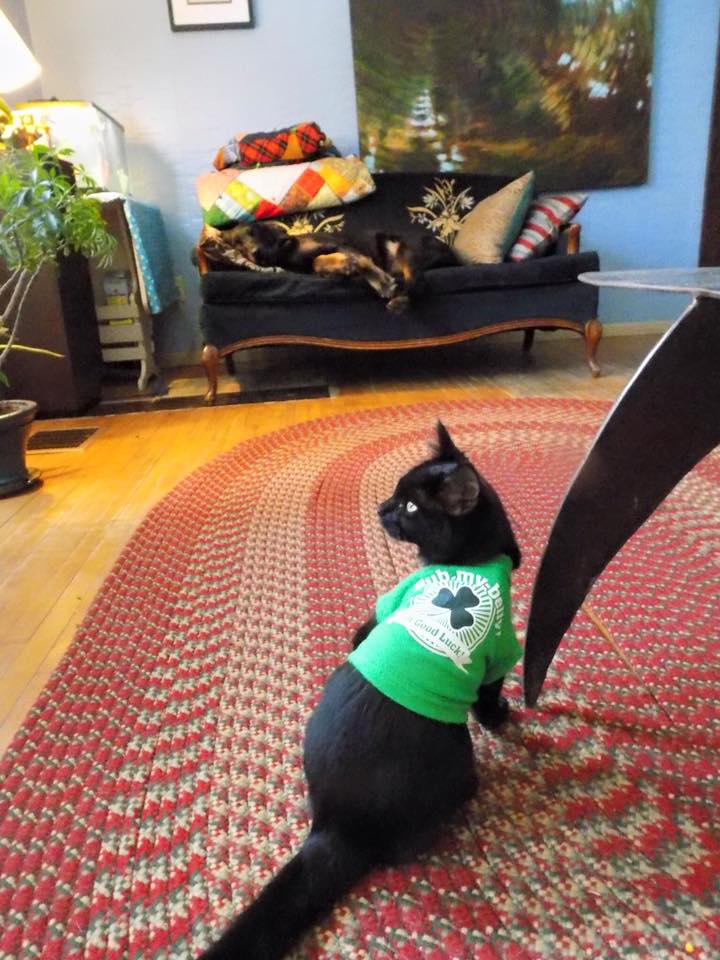 "Here's an update from Sybil's new family! Looks like she has it made and is one 'lucky' kitten," posted HSOTC. Do you share updates from your adoptive families?
CMPD Animal Care and Control, Charlotte, NC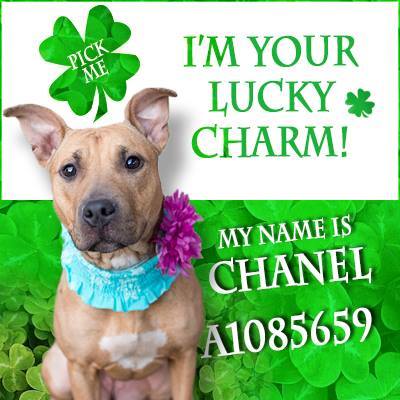 Smart tip: Include animal's intake # on graphics so interested adopters have it on hand when they come in.
North Shore Horse Rescue, Baiting Hollow, NY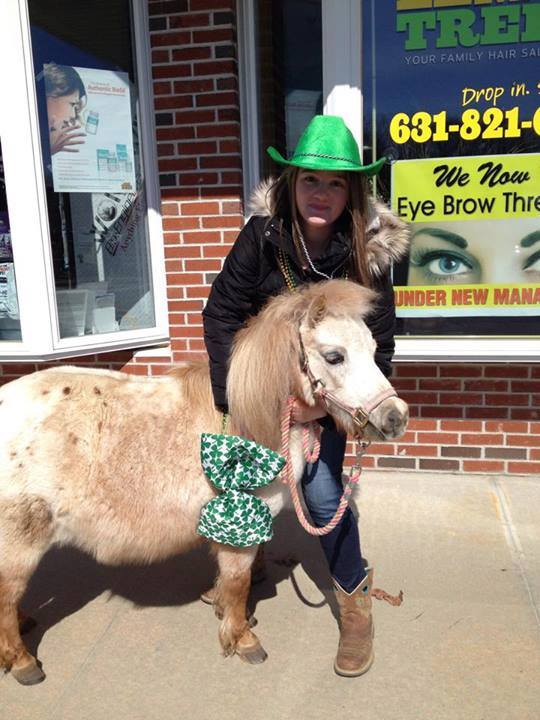 Keep an eye out for attention-grabbing photo opps at events.
Louisville Metro Animal Services, Louisville, KY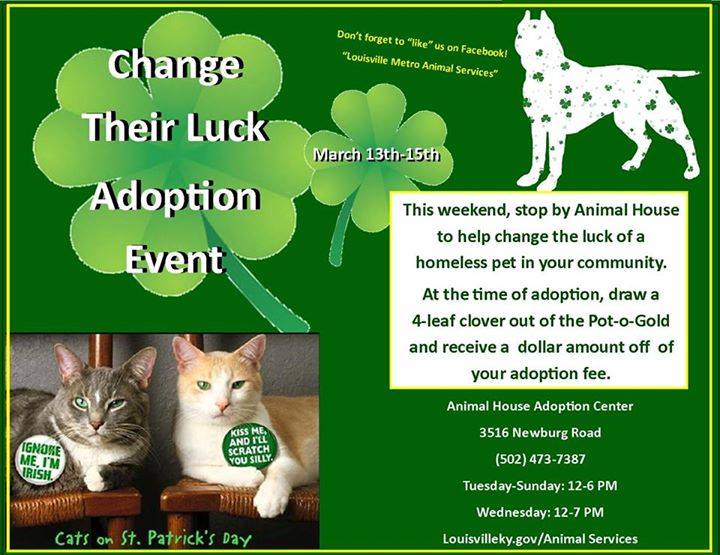 A little touch can get a big reaction. Get a load of those hilarious buttons on the cats!
Virginia Beach Animal Care and Adoption Center, Virginia Beach, VA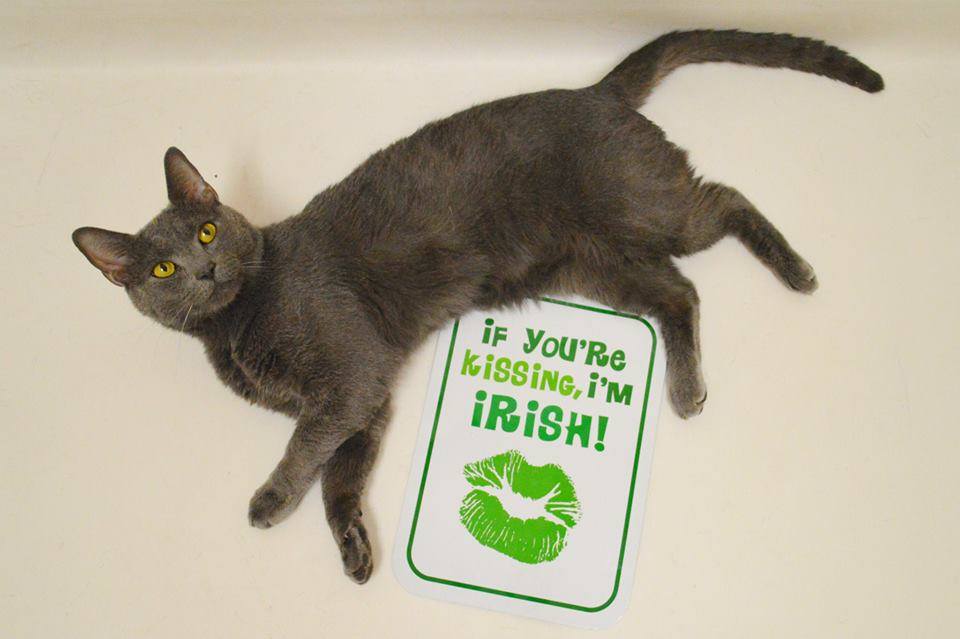 No time to put together an entire adoptions promo? Grab some fun, festive signage and an available animal and take a quick pic you can post on your social media channels, like this one shared by VBAC&AC.
How is your agency celebrating St. Patrick's Day?
Related Links