Recent Comments
Hi Raquel,
Thanks, we updated the document and you should be able to read it. Make sure you right-...
Two things:
1) It's easy to blame the moving-surrenderers. Occasionally it's even kinda justified (...
The other problem with renting is the size of your dog or breed discrimination by landlords. They don't...
Yours Free: Event Planning Cheat Sheets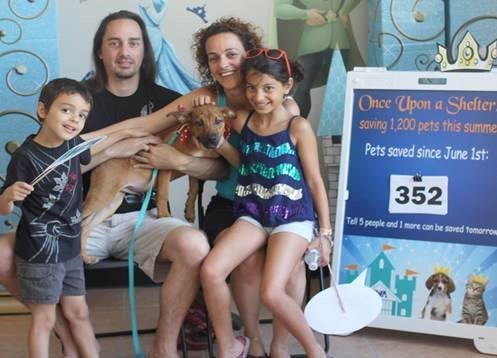 This full-color 7-page guide lists all the steps you need to rock any kind of big shindig, be it a mega-adoption event or an open house. Get top tips on goal setting, coming up with a great theme, selecting a date and time for your event and the first thing you should do when it's over.

Print it out and post in your office, or keep it handy in your events planning folder. (Another juicy article to slip into that folder: 3 Things Not to Do at a Big Adoption Event.)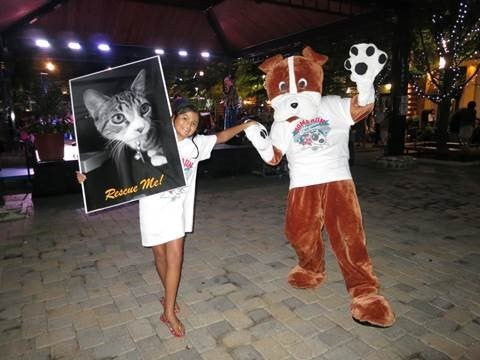 Related Links
5 Free Downloads: Event Planning Made Simple
Tips: Keep Funds Coming In During Fee-Waived Adoptions