Coming Up: World Spay Day Is February 23!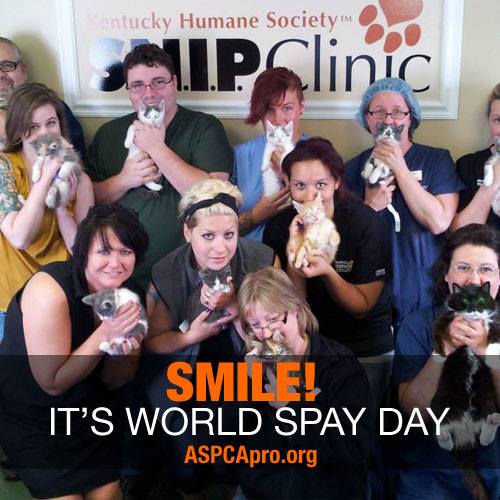 Celebrate World Spay Day with animal organizations and spay/neuter clinics all over the globe on Tuesday, February 23. Now in its 22nd year, this awareness-raising campaign shines a spotlight on the lifesaving power of spay/neuter and the need for affordable services, particularly in underserved communities.
Agencies can participate in a multitude of ways, from spreading the word to your communities on social media and hosting a fundraiser to help offset the cost of your spay/neuter services to coordinating an all-day "spay-a-thon."
Visit the World Spay Day Official Site to find social media tips, downloadable fliers, event ideas for veterinary professionals and a 30-page World Spay Day Event Planning Guide. You'll also find wonderful resources from leaders in the spay/neuter community here; we've highlighted a few of our favorites below: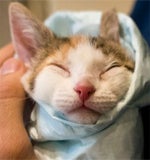 Take It From The Experts!
Humane Alliance, a Program of the ASPCA, includes an e-learning section for administrative and budgetary forms, instructional medical videos and downloadable surgical suite documentation.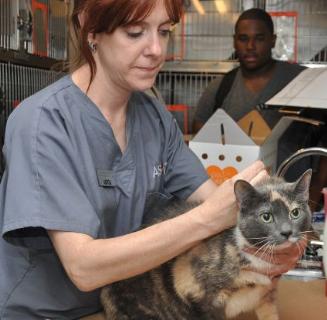 Does Spay/Neuter Have a People Problem?
In the last decade, as spay/neuter has become a critical part of the movement to end animal homelessness, it has become almost an ethical issue: "People who spay/neuter are good, and people who don't are not." The problem with this thinking is that it seeps into our programs, operations, and attitudes, and alienates the very people we must reach to create lasting social change. Listen to the webinar with Amy Mills of Emancipet for strategies and solutions to this challenge.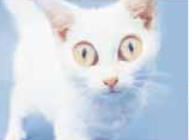 Watch: Feline Stress Reduction Procedures
Get your professional development on with Humane Alliance's video on stress reduction in feline spay/neuter patients. You can find more videos here.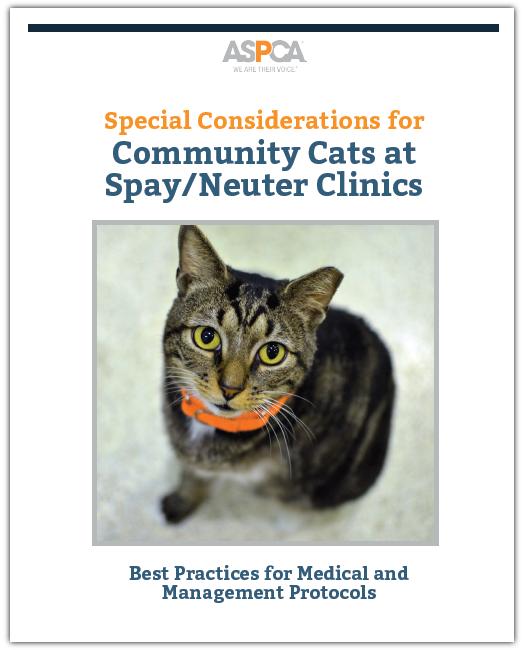 Special Considerations for Community Cats at Spay/Neuter Clinics
This beautifully illustrated, full-color guide covers everything you need to know for best practices in medical and management protocols, including trap handling, physical exams, surgery and recovery. Download the guide here.
How will your agency rock World Spay Day?
 
Related Links
More Spay/Neuter Resources on ASPCApro
Webinar recording: Truly Targeted Spay/Neuter