Recent Comments
To date I have not encountered a potential adopter that I felt might not work out. I've helped people...
I totally support the open adoption process. Most people are good and will do the best they can. However...
In my community group, we use tags that owners can write their phone # on. These are the same tags that...
Tip of the Week: "Imagine Yourself Here"
Which image is more of an attention grabber?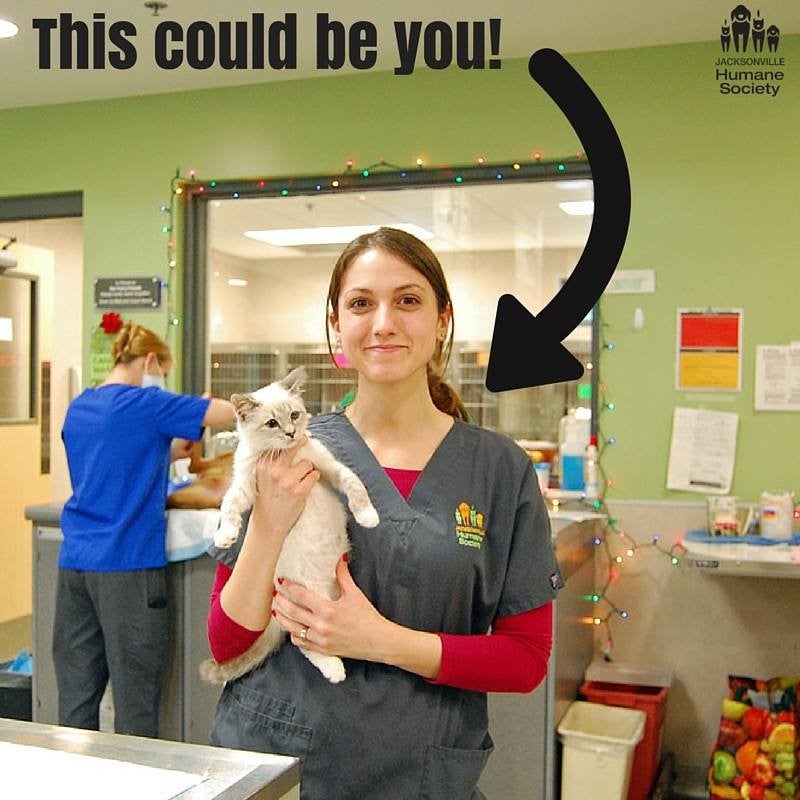 or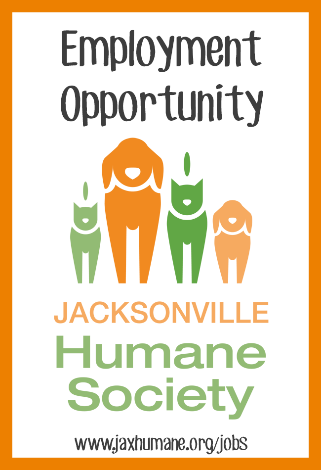 When Jacksonville Humane Society used a simple image and text to promote job opps, they weren't seeing a lot of social media engagement—that's when they came up with the idea to take photos that would reflect the jobs' responsibilities, and to add some fun text encouraging people to picture themselves working with animals.
The result? "We saw a noticeable increase in applications after the posts," says JHS development manager Lindsay Layendecker.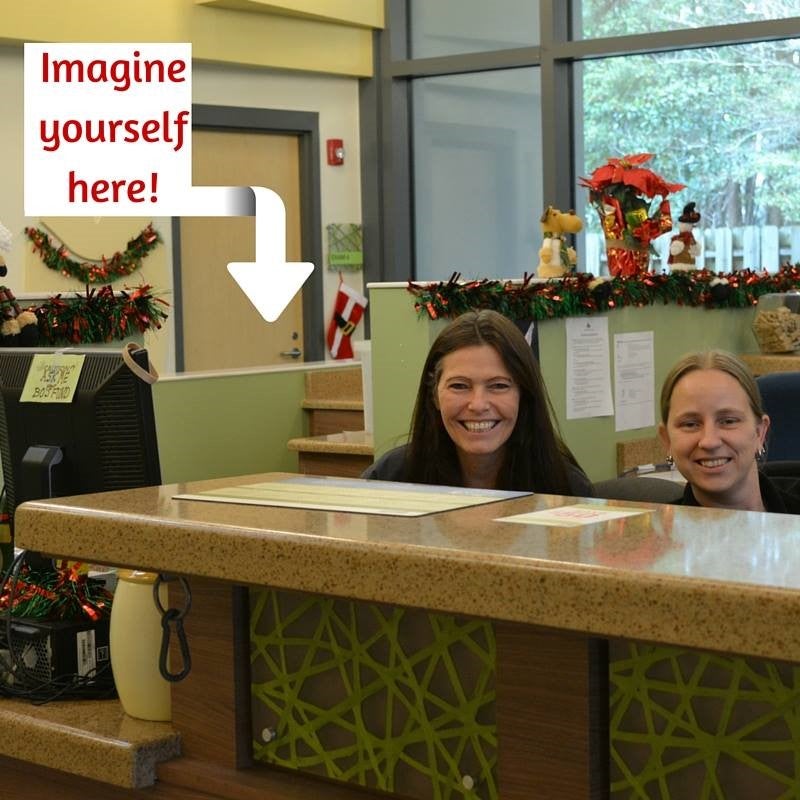 The images resulted in lots of engagement on Facebook and Twitter. "The shares and retweets were above average for our daily posts," says Layendecker. "That was our goal, really—to increase the information about career opportunities beyond our normal reach." JHS also included the graphics in their enewsletter and saw a 13% increase to traffic on their jobs page.
To give this a try, take photos of your staff in scenarios that will appeal to potential applicants—i.e. working with animals!
Don't have a professional graphic designer on staff? No problem. Layendecker recommends canva.com for a free, user-friendly experience. "It has templates that allow you to create graphics specifically sized for Facebook, Twitter and Instagram, which I find extremely useful. It also allows me to easily apply our logo to images shared from social media."
How do you spread the word that you're hiring at your agency?
Related Links
Webinar Recording: The Rise of the Meme: How to Engage Your Audience in Social Media
Taking the Mystery Out of Hiring
Webinar Recording: A Road Map to New Hire Orientation