Recent Comments
Good advice, and in most cases I believe this attitude is the best one. Still, there is evil and wanton...
Actually I do this with my outdoor feral cats. Momma acknowledges me with a blink. Papa who is a scaredy...
Thank you for this!! A smile makes the difference! This goes for a pup you have had for years or a new...
Tip of the Week: All Washed Up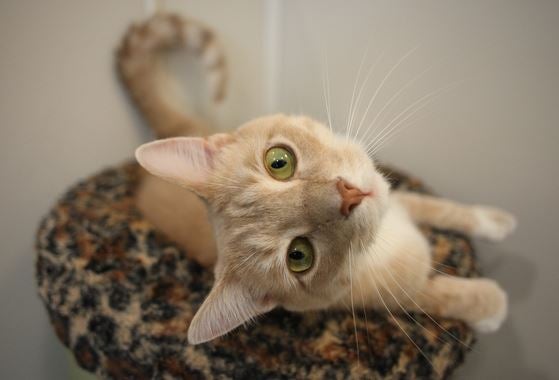 It's time to air your dirty laundry, shelters and rescues!
When bedding and toys are not properly sanitized, it can mean the transmission of disease. Industrial-strength washers and dryers are ideal—but regardless of your equipment, here are the 5 most important things you need to know about doing the laundry:
Use detergent for cleaning during the wash cycle
Use bleach for disinfection during the rinse cycle—your best bet for sanitizing
Use hot water cycle to provide the best pathogen killing
For drying, use the dryer on the "hot" setting or allow laundry to dry in sunlight
Run heavily soiled laundry through the washing machine twice—once with detergent, and once again with bleach
Related Links
Blog: "Color Code Your Laundry Bins"