Collaborative Funding: The Next Big Thing in Grantmaking
Go, team! Guest blogger Claire Sterling shares the results of an exciting strategy in grantmaking that helps all groups involved go farther than would have been possible alone.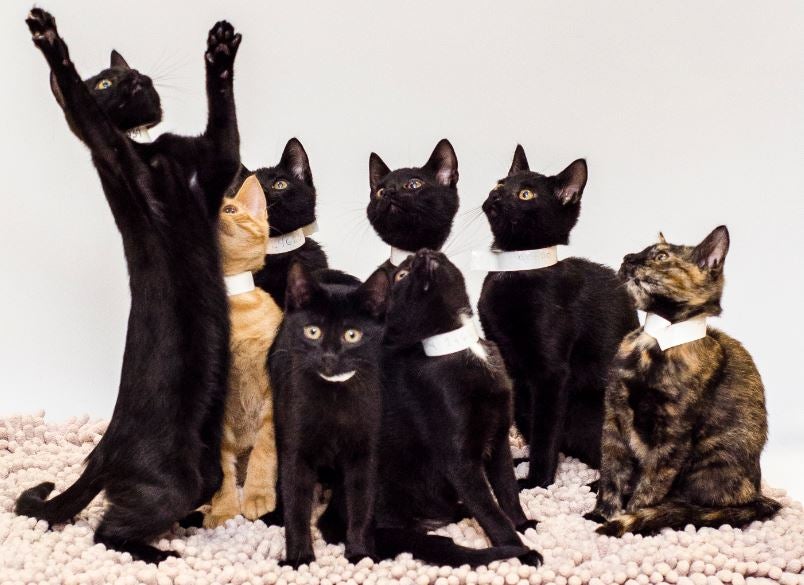 Fundraising organizations are often urged by grantmakers to collaborate with other organizations in the same area (whether programmatic or geographic) in order to more effectively and efficiently address their beneficiaries' needs. Grantmakers can also benefit from collaborating with each other and, in doing so, better serve their grantees.
The ASPCA is proud to partner with a variety of organizations, ranging from other nonprofits and government agencies to corporations and private foundations on many aspects of our work, including grantmaking, to more effectively serve homeless and mistreated animals across the United States. As a member of Animal Grantmakers—a coalition of foundations and organizations that work locally, regionally, nationally and internationally making grants to benefit animals of all kinds—the ASPCA pursues opportunities to join together with other funders who share our interests.
Recently, we've been working with the Lakewood, Colorado-based Animal Assistance Foundation (AAF), dedicated to supporting and enhancing the Five Freedoms for companion animals in the state of Colorado through impactful and innovative grantmaking, on a few efforts that reflect our shared priorities. Our specific approaches are somewhat different yet complementary. We bring the perspective of a national funder with a geographically diverse grant portfolio and wide-ranging staff that can help identify specific patterns that transcend regions, while AAF brings the perspective of a regional funder whose deep place-based expertise affords unique insight into the particular challenges and opportunities that literally come with the territory. The relationship is continually reinforced by our mutual appreciation for each other's efforts in the field and our enjoyment of working together. Current collaborations include:
For any team effort, "sharing the load" with another organization or person is just one element of a far bigger and richer picture. The most rewarding aspect of strong collaborations are the opportunities they provide to grow and learn together, fill in gaps for each other and ultimately help each other do better and go farther than would have been possible alone. There is much to be gained for all involved; we're excited for our grantmaking peers who decide to pursue this kind of strategy, as well as for the grantees who benefit.

Guest blogger Claire Sterling is Director, Grant Strategies at the ASPCA. Having previously done foundation fundraising for six years at the Foundation Center, her personal blog, The Lion's Share, provides philanthropy-related resources for organizations that better the lives of animals.
Related Links
Is Animal Welfare "Women's Work"?
Webinar: "Grant Writing 101: Securing Funding for Animal Care"