Recent Comments
We are seeing fewer kittens and fewer of the relatively young, healthy, well-socialized cats being...
It's hard to tell as we aren't an open-access shelter, but unfortunately the county shelter we pull...
Fantastic blog! In Western MD we recently had an adopter visiting from Maine who adopted a cat from us...
Tip of the Week: Hand Hygiene for Foster Parents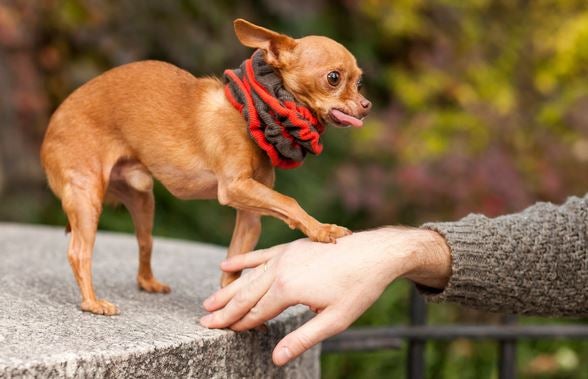 Help your foster families brush up on hand hygiene at home with this basic protocol:
Clean and disinfect your hands before and after handling animals
If hands aren't visibly soiled, alcohol-based hand sanitizer may be appropriate on occasion
Wash hands with soap and water if hands are visibly soiled, or if risk of disease transmission is high or particularly hardy viruses like panleukopenia or parvovirus are a concern
Whether using sanitizer or soap, apply for at least 15-20 seconds. Don't forget to clean the most commonly missed areas—fingertips, between fingers, the back of the hands and the base of your thumbs.
For more handy tips, check out this detailed doc: Infection Control for Home-Based Foster Care.
How do you help foster parents stay sanitary at home?
Related Links
5 Ways to Keep Foster Environments Squeaky Clean and Infection-Free!
Print & Post: Shelter Disinfection How-Tos
Blog: "Tip of the Week: The Dilution Solution"