Recent Comments
A stray dog that came into our care found his human companion, after having gone missing in August 2014...
When managing Ozuakee Humane Society in the 90's, I received a phone call about a doberman who had been...
We have seen a dramatic change vet the past year and a half. Until then we typically had a 4-month wait...
8 Great Facebook Posts of 2015
To say that ASPCApro is on Facebook is, well, kind of an understatement—last year we shared more than 1,450 posts with you! We love connecting with you on our page, passing on links to new content, shouting out about your hard work and successes and sharing inspiration for your own agency's social media endeavors.
Here are the 8 posts that got you liking, commenting and sharing the most.
1. Hottest animal welfare celebration on Facebook, 2 years and counting!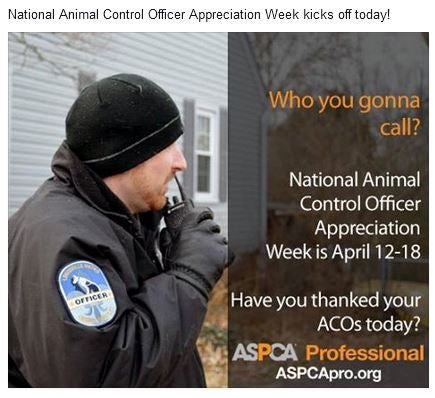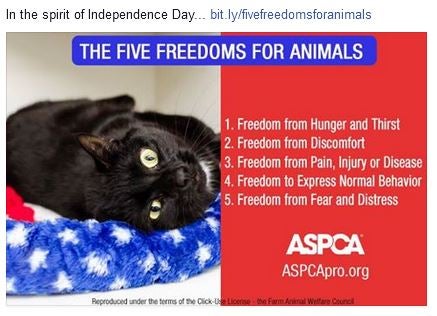 3. We hope lots more kitties are chilling out thanks to this one!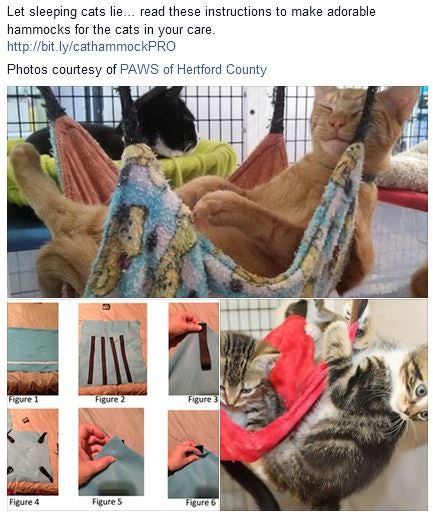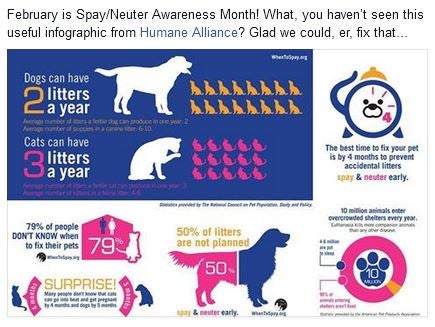 5. We had to pass this one on.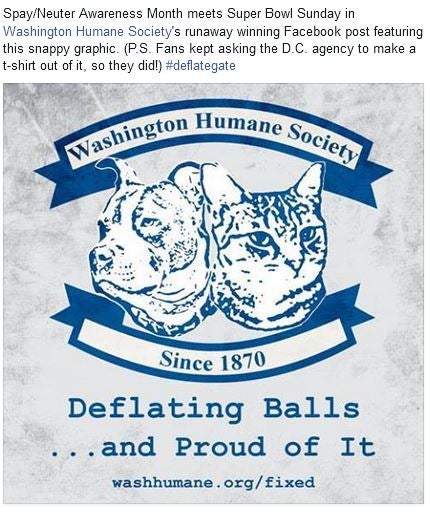 6. Empty kennel photos = instant engagement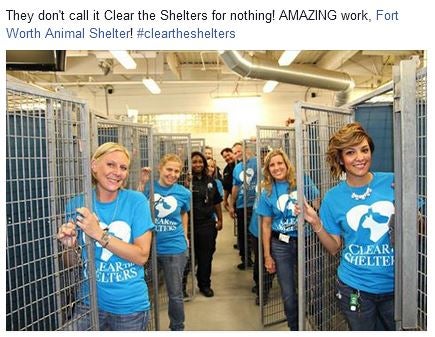 7. Open adoptions—we'll be talking about it in 2016, too.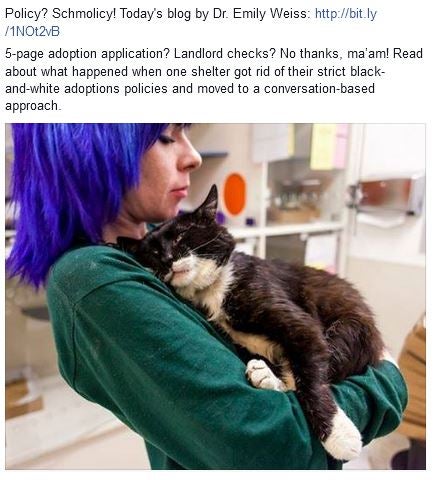 8. Second hottest animal welfare celebration on our Facebook page!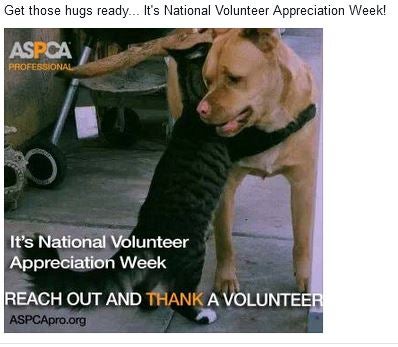 Shelters and rescues, what was your top post of 2015? Share the link in the comments.  
You don't like us yet!? Visit ASPCApro on Facebook now!
Related Links