Tip of the Week: Look at the State You're In!
Thinking about becoming involved in a program in which your agency transfers animals from one state to another? There's one important list of to-dos you need to check off…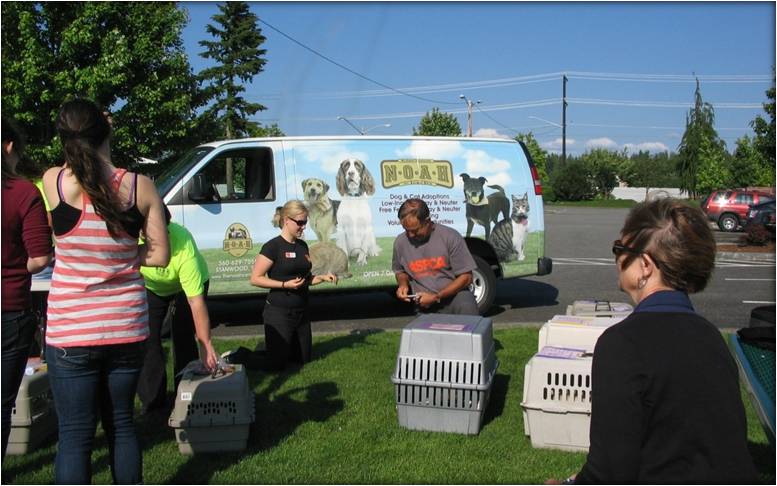 Did you know that there are legal requirements you must follow if you are relocating animals across state lines? These requirements are in place to protect the health of the animals being transported, as well as the health of those animals already in the state. These requirements do differ from state to state—and it is the state that is receiving the animals that sets the requirements.
You can find links to each state's requirements on this handy list maintained by the Animal and Plant Health Inspection Service. This is a great start to understanding what paperwork, examinations and treatments animals will require prior to transport—and you can always reach out to the state veterinarian if you have a question about that state's particular rules or regulations.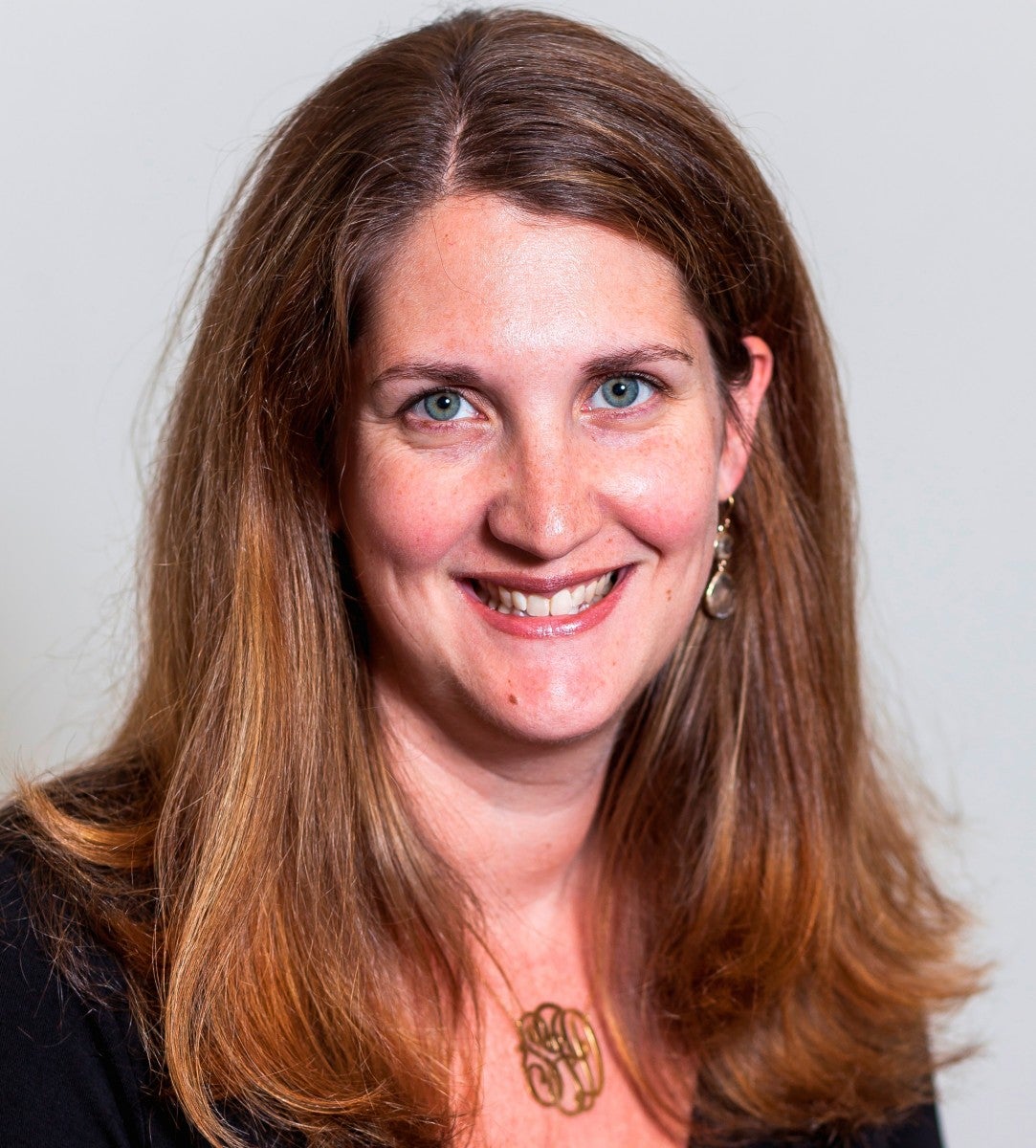 Thank you to the ASPCA's Dr. Stephanie Janeczko, Senior Director, Shelter Medical Programs, for passing along this tip. You can catch her sharing lots more juicy info on this topic during the ASPCA Cornell Maddie's Shelter Medicine Conference, coming up this July 31-August 2. If you're attending, don't miss Dr. Janeczko's session, "Medical Aspects of Animal Relocation Programs."
Tags