Inside the Equine Fund
8 Steps to a Successful Gelding Clinic
---
Get Our Newsletter
Keep up to date with Nickerings.

---
Related Tools & Tips:
ASPCA Help a Horse Day
Help a Horse Day is a national celebration and contest to raise awareness of the plight of horses. Equine rescues and sanctuaries are encouraged to host an event highlighting the work they do and showing community members how they can help. 
For details about Help a Horse Day 2017, be sure to register for our upcoming webinar on January 31, How to Help Horses through Help a Horse Day 2017.
In 2016, the contest component of Help a Horse Day was even more dynamic: In honor of the ASPCA's 150th anniversary, qualifying equine groups were in the running for a portion of $100,000 in grant money—the largest Help a Horse Day grant pool ever!
Check out the Help a Horse Day 2016 Highlights and Winners
Tips for a Successful Event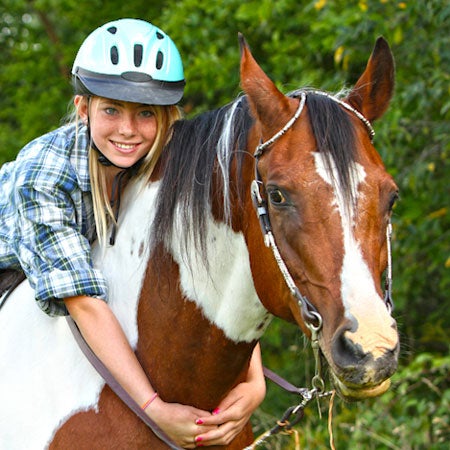 Check out these tips from previous winners:
Promote your event by placing it in community calendars, inviting local politicians, partnering with businesses and other organizations and creating a Facebook event page
Give people options to donate and help even if they can't make it to the actual celebration, including event sponsorships
Give people multiple opportunities to give at the event (sales tables, donation jars, etc.)
Tell people how much it costs to care for horses, since many in your community have no idea and may be more willing to help
Download the helpful resources located on the right of this page
Read more tips on planning a successful Help a Horse Day event , learn about previous Help a Horse Day winners and check out both the general and Help a Horse Day-specific event planning downloads!