ASPCA Animal Poison Control Center
About APCC
---
Pet Hazard Info
Top Toxins
Medication Dangers
People & Pet Food
Indoor & Outdoor Risks
Poisonous Plants
Plant Hazards & Treatment
Clinical Treatment Resources
Poison Control for Pet Owners
---
Veterinary Services
AnTox™ Database System
Animal Product Safety Service
Vet Lifeline Partner Program
---
APCC Mobile
Download Our App
Listen to Our Podcasts
---
Follow Us

---
Emergency? Call 888-426-4435
---
Get APCC's Tox Insider newsletter.

---
Related Tools & Tips:
Veterinary Lifeline Partner Program
Animal-related emergency? Call 888.426.4435
For more information about our VLPP services, please contact us at 888.332.3651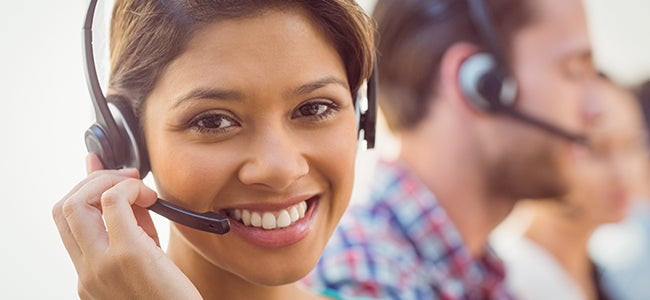 Enroll now to begin enjoying all Veterinary Lifeline Partner Program benefits.


We know how important time can be when managing animal poison emergencies. The Veterinary Lifeline Partner Program affords veterinarians and veterinary clinics immediate access to the expert staff of the ASPCA Animal Poison Control Center (APCC).
When you enroll in the Veterinary Lifeline Partner Program (VLPP), the Animal Poison Control Center will establish an account for your clinic or practice. The creation of this account allows our doctors to quickly recognize who you are and, in turn, enables us to move directly to assessing the exposure and resulting situation.
Enrollment in the program is free. One must only place critical practice or clinic information, including a credit card number, on file with the ASPCA Animal Poison Control Center. We securely maintain the information you provide. Your credit card will not be billed until you call to request our expert poison control service and authorize use of the card.
---
Enroll now for the RACE-Approved online courses:
Household Toxic Hazards: The Good, The Bad, and The Tasty  
The ABCs of Rodenticides
Register for the upcoming, RACE-Approved webinar on March 30: The Toxicology of Human Medications
---
Veterinary Lifeline Partner Program Benefits
Direct Access
Enhance your clinic or practice by placing the foremost authorities in toxicology on your staff. Our specially trained and board-certified veterinary toxicologists have more than 125 years of combined experience in treating exposures to dangerous plants, pesticides, pharmaceuticals, and other products that can prove potentially hazardous to animals.
After you consult us on a case, we e-mail you an incident summary for your patient's medical records. This can help ensure that your medical and billing records are complete and accurate, and you can be certain that you do not mistakenly forget to charge your client for your time and for his/her professional toxicological consultation.
Support from the AnTox™ Database
AnTox is a direct-entry online medical records system that enables us to collect more patient data than any other veterinary toxicology medical record system in the world. You can learn more about AnTox on our AnTox page.
ASPCA Veterinary Lifeline Partner Program Certificate of Recognition
By hanging your certificate of recognition in your waiting room, you will communicate to all of your clients that you are
    * Committed to the welfare of their beloved pets
    * Committed to running a first-rate veterinary practice
Two Ways to Enroll
Call to enroll (888) 332-3651