ASPCA Animal Poison Control Center
About APCC
---
Pet Hazard Info
Top Toxins
Medication Dangers
People & Pet Food
Indoor & Outdoor Risks
Poisonous Plants
Plant Hazards & Treatment
Clinical Treatment Resources
Poison Control for Pet Owners
---
Veterinary Services
AnTox™ Database System
Animal Product Safety Service
Vet Lifeline Partner Program
---
APCC Mobile
Download Our App
Listen to Our Podcasts
---
Follow Us

---
Emergency? Call 888-426-4435
---
Get APCC's Tox Insider newsletter.

---
Related Tools & Tips:
Animal Poison Control Center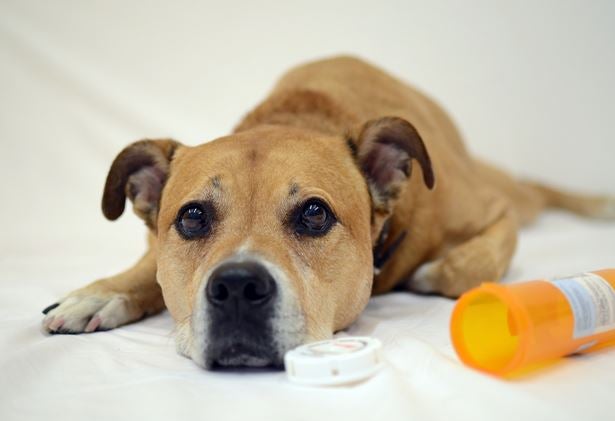 Emergency? Call our 24-hour diagnostic & treatment hotline:
888.426.4435
The ASPCA Animal Poison Control Center (APCC) provides toxicology educational programs, consulting services, review of case data as an alternative to traditional animal research, and a 24-hour veterinary diagnostic and treatment hotline.
Learn about the RACE-Approved webinar Household Toxic Hazards: The Good, The Bad, and The Tasty - the recording is approved for one hour of CE!
APCC Podcasts: Tox Talks
Created for veterinary professionals, Tox Talks podcasts dissect some of the most common questions asked in toxicology. Listen here, and subscribe on iTunes and Android. Download the app to your device, then search "APCC." 

Veterinary Resources
No matter what veterinary need walks through your doors, you'll be ready with APCC's wealth of resources. Here are case studies, latest treatment modalities and in-depth information on topics that include:
Household Products, Indoor & Outdoor Risks
Clinic Resources, Other Animal Care & Hazards
More Resources from APCC
Tox Insider Monthly Newsletter